Hydrogen: A matter of scale
Region:
Europe , Americas, Middle East & Africa, Asia-Pacific
Green hydrogen projects are on the increase – but they are also in the earliest stages of development and consequently banks are still treating the sector with caution. Will this emergent sector come into its own in the next decade?And what will it take to change lender angst to appetite?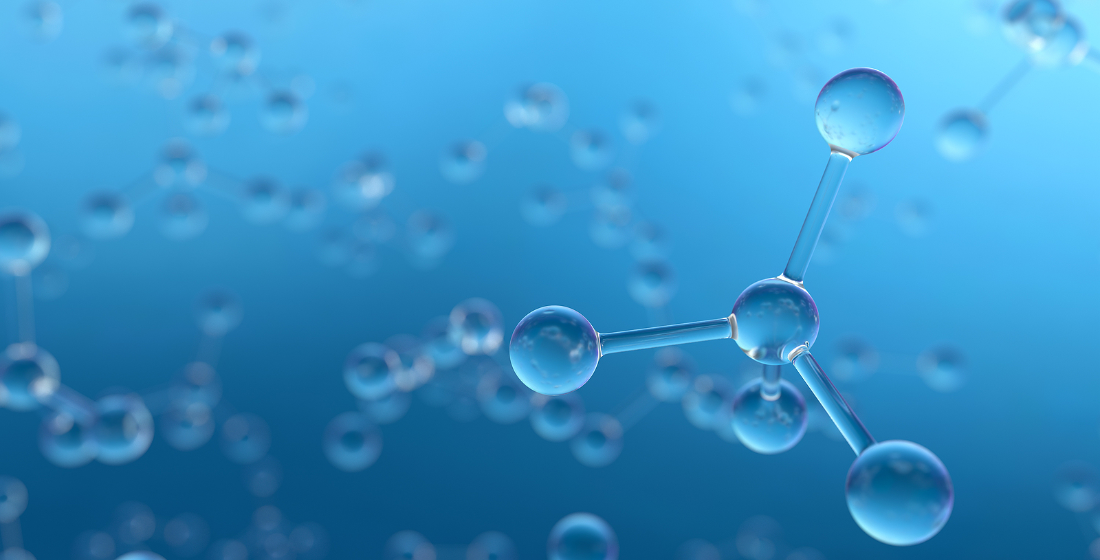 Become a Member today
Proximo is unlike other project finance business intelligence websites. We don't have subscribers, we have members
Our membership approach helps companies foster new business partnerships through industry leading events, whilst simultaneously keeping them abreast of changes across the market landscape via digital platforms.
Join the growing Proximo community today
REQUEST TO JOIN