Analysis
17 December 2020
Proximo Weekly: Merry Christmas to all our readers
Region:
Americas, Asia-Pacific, Europe , Middle East & Africa
2020 may have been a year like no other for hurdles to getting deals done. But it has all been a demonstration of all that is best about the project finance market. Take note Basel - and bring on 2021.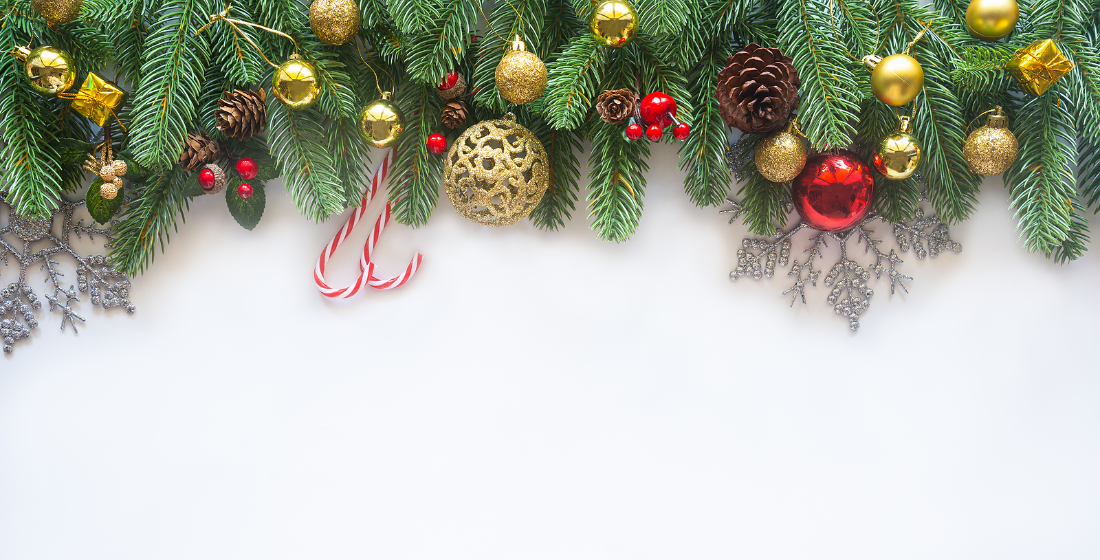 It has been a year of despite.
Despite the shutdown caused by the global pandemic; considerably higher levels than the norm of narcissism and ecological stupidity at the highest political level in some of the world's key economies; an ongoing trade war between the world's two largest economies; and an initial shutting up shop of the global capital markets at the start of Covid-19 – project deals still got done, and for many months with no recourse to the pub at the end of a stressful day.
The ruggedness of project finance structuring and the infra assets business has been demonstrated like never before – the competitively priced refinancings, rejigging of covenants and interest holidays, major M&A deals in the most unlikely of sectors (non-availability-based transport concessions for example). Even the ratings agencies have shown greater understanding and restraint on project downgrades than they did in 2008 – and if they can change, why can't Basel?
But if despite was the norm for 2020 – respite should be the headliner for 2021. Although the full economic impact of the past year will really play out next year, the lending fundamental for project success remains intact – strong liquidity availability. And that looks set to continue in 2021, albeit some of the major players may be different or have different appetite.
I could list the key deals, developments and user demographics behind all this. I'm not going to. They will be covered both in our Festive Trends webinar tomorrow and early next year in our Deal of Year Awards (get your entries in quick).
Besides, we're shutting up shop tomorrow, it's nearly Christmas, my local is open and selling pints of "Substantial Meal" and I've got a tree to decorate – so a truly Very Merry Christmas to all our readers and we look forward to seeing you in person next year.
Selected news articles from Proximo last week
NORTH AMERICA
APS issues RfP for renewables and storage projects
Arizona Public Service Company (APS) has issued two requests for proposals (RFP) to acquire renewable energy and peaking capacity as well as battery energy storage.
EUROPE
Spain to auction 3GW of renewables in January
The Spanish government has opened a call for tenders for 3GW of renewables, set to be auctioned on January 26, 2021.
ASIA-PACIFIC
Uzbek solar IPP RFPs due in Q1 2021
The deadline for RFPs for the 200MW Sherabad solar PV IPP has been set by the government of Uzbekistan for 15 March 2021.
MIDDLE EAST & AFRICA
Central Termica de Temane power project secures $250m financing
Globeleq, EDM, Sasol Africa, and eleQtra have secured a financing package worth around $250 million for the Central Termica de Temane (CTT) gas-fired power plant in Mozambique.
SOUTH AMERICA
UTE GNA II LNG-to-power financing signed
The debt backing the BRL6.042 billion ($1.1 billion) UTE GNA II 1.7GW LNG-to-power project in Brazil signed on 30 November.
The Proximo Membership
Join a brand new community of project finance professionals getting unrivalled access to unique analysis, market data and a global portfolio of expert industry events in the energy and infrastructure space.

Click here to find out more