Libor going - but still many questions to answer
Despite the IBA looking at extending the date for the total demise of US$-Libor to 30 June 2023, Libor is finally on course for retirement, with a coterie of risk-free reference rates (RFRs) queued up to take its place in 2021. So what major adjustments does the project finance sector face as it shifts to life under RFRs?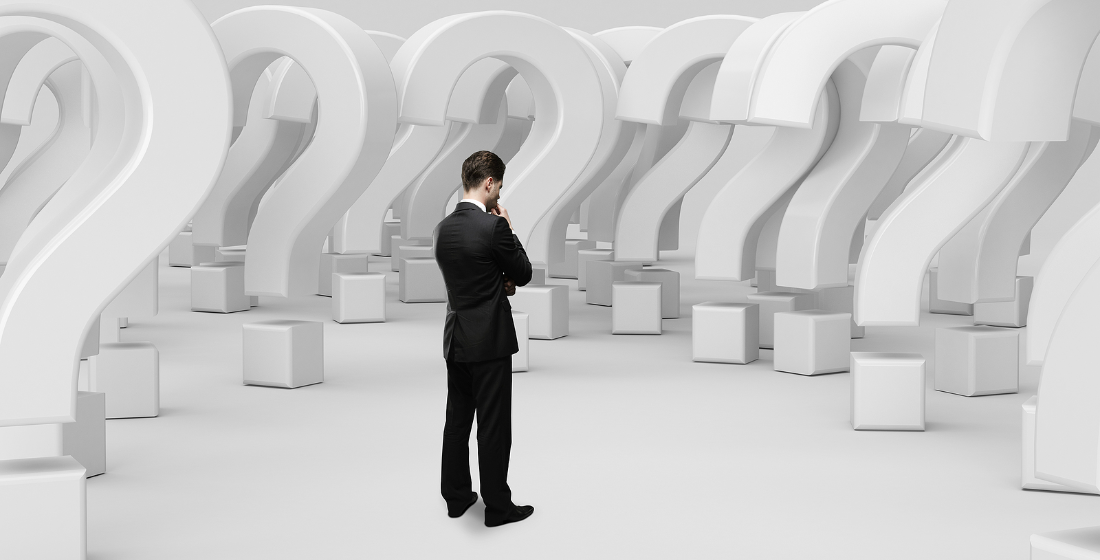 Become a Member today
Proximo is unlike other project finance business intelligence websites. We don't have subscribers, we have members
Our membership approach helps companies foster new business partnerships through industry leading events, whilst simultaneously keeping them abreast of changes across the market landscape via digital platforms.
Join the growing Proximo community today
30-DAY TRIAL
SPEAK TO US