Changhua 1: Another step forward in Taiwan's offshore wind evolution
With Orsted's potential equity partners in its Changhua 1 offshore wind project wanting to eye loan agreements before debt signing, the project financing is nearing close. The facility is similar to its Taiwanese offshore wind precursors in many ways – but is also expected to be another small evolution in tenor and pricing.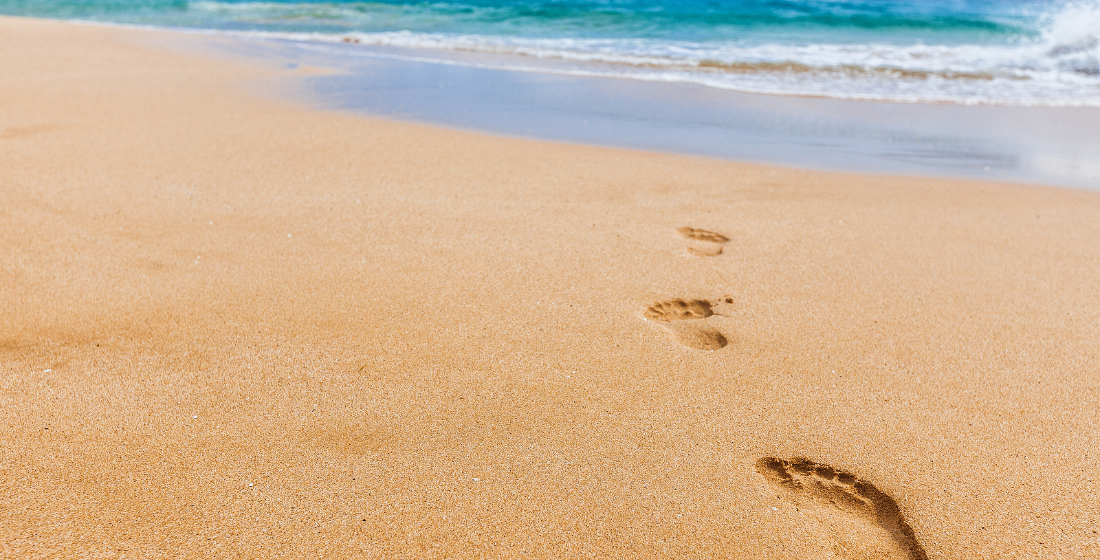 Become a Member today
Proximo is unlike other project finance business intelligence websites. We don't have subscribers, we have members
Our membership approach helps companies foster new business partnerships through industry leading events, whilst simultaneously keeping them abreast of changes across the market landscape via digital platforms.
Join the growing Proximo community today
REQUEST TO JOIN