Proximo Weekly: Is the US beyond PPP, or still behind the curve?
In:
Social infrastructure, Transport
State and local governments no longer view PPPs - or P3s - as simple privatisations. And they are not looking to the federal government for leadership.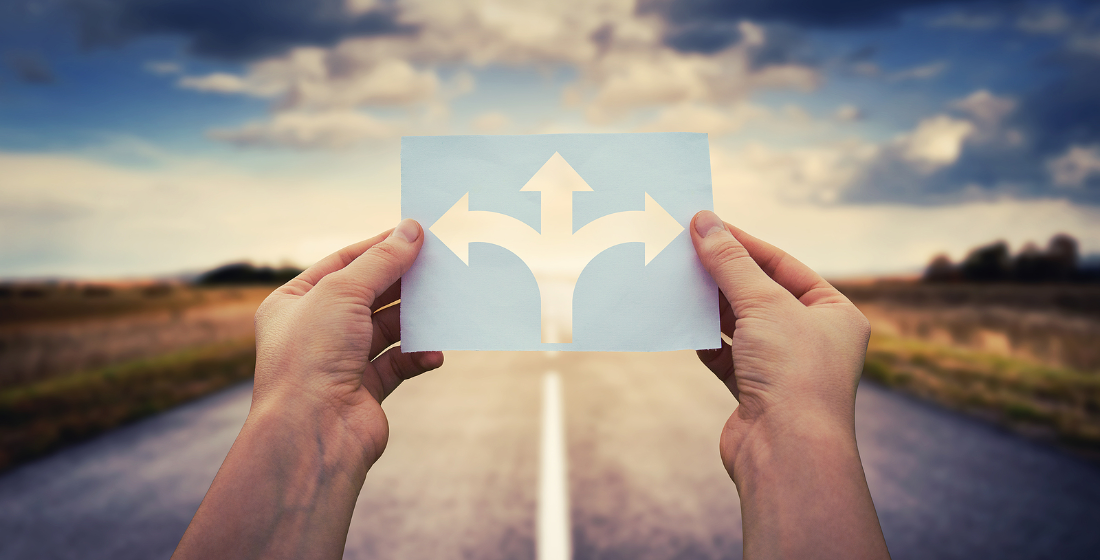 The Trump administration can point to some small successes in infrastructure, but the political in-joke "Infrastructure Week" looks set to characterise its record in the sector. "Infrastructure Week", for those not in the know, was the June 2017 initiative to highlight the administration's attention to infrastructure that ended up being overshadowed by political squabbles and the president's own unruly approach to messaging.
Given the general political consensus in the US that infrastructure spending is a good thing, and the likely economic benefits of this spending, the Trump administration could have had a good story to tell. Eventually, like most of its domestic agenda, the initiative fell victim to weak governance, political warfare and, to be kind, the COVID-19 crisis.
This is probably an immense lost opportunity, because the US PPP (from now on, in deference to US usage, P3) debate was starting to reach maturity. The early high-profile asset monetisations, chief among them the Chicago Skyway and Indiana Toll Road, have not, by and large, made their owners obscenely wealthy. A new wave of greenfield deals – both revenue risk and availability payment – has enjoyed mixed fortunes.
But US infrastructure P3s have benefited from established and trusted financing tools, including low-cost subordinate loans from the US Department of Transportation's TIFIA programme, and tax-exempt private activity bonds. Where they have not been sufficient, commercial bank loans, 144A bonds and private placements have all been available at attractive pricing.
A risky niche?
Of about $13.4 billion in US transport and social infrastructure financings that have closed since the start of 2017, about 65% went towards greenfield asset. By comparison, a single three-train LNG project would probably have a capital requirement of $11 billion, and the US witnessed $10 billion of renewables project finance in 2019 alone. So, US P3 is not central to US project finance lenders meeting their budgets, and is not central to states and local government procuring infrastructure. It is also not exclusively the preserve of brownfield assets. Being viewed as just one method among many is probably healthy for the long-term development of the market, though it might skew perceptions of P3's reliability compared to standard procurement.
One obvious example comes from the woes experienced by the Purple Line transit P3 in Maryland, where delays and cost increases have resulted in the Meridam/Fluor/Star consortium terminating the project's concession agreement. Transit P3s, which involve installing complex technology in crowded urban and suburban areas, frequently suffer delays and overruns, and often justify assigning some completion risks to the private sector. In the case of Purple Line, lawsuits – difficult to assign to either – contributed hugely to the delays.
The other area where P3 has found a niche is in revenue risk projects - particularly managed lanes and increasingly some aviation assets, though full airport privatisations are still somewhat elusive. Here the picture is a little more mixed, thanks to the impact of COVID-19. Managed lanes that compete with mass transit are doing well. Construction on some aviation assets is actually running ahead of schedule as passengers stay away and make working around traffic easier.
In one niche within a niche – stadium finance – the picture is more typically gruesome, with one institutional lender describing how they have had to process a long list of waiver requests from stricken borrowers. Even there one exception stands out. Goldman Sachs has managed to bring a $935 million refinancing for the New York Yankees' baseball stadium to market even as the facility lies empty - and is likely to price handily inside the 2006 construction financing for the ballpark.
The Proximo perspective
But there are still few eye-catching transactions near market, and strategic sponsors are increasingly wary of extending completion guarantees when project schedules are so vulnerable to permitting and legal challenges. Viewed in this light, the Trump administration's efforts to streamline the permitting process, and give governments and developers a single point of contact for approvals, is probably more significant - and positive - than its critics give it credit for.
Governments have not yet lost faith in P3, though they are operating screens for suitable projects with a very coarse mesh. They are also willing to call out P3 where it is complex, hard to sell and expensive to document and monitor. Equity buffers, they argue, are not enough when developers can walk away from struggling projects. Non-recourse is not attractive.
Rural projects and broadband do seem to be attracting greater and more sustained attention, the former through the Build America Bureau's Rural Projects Initiative, which has the potential to be as successful as its older relative, TIFIA. In water, there are some opportunities for private sector asset management, though asset sales are generally not on the table.
With Europe and Canada, the strongholds of PPP, offering fairly anaemic project pipelines, it is probably unfair, and maybe even counterproductive, to expect the US to step up. In all of the sectors where P3 is an option, municipal alternatives remain compelling. But despite limited leadership at the federal level, P3 is still worth considering, this week or next.
Selected news articles from Proximo last week
NORTH AMERICA
LBJ Expressway completes $622m refinancing
The Cintra-led LBJ Infrastructure Group has completed the refinancing of the Lyndon B. Johnson (LBJ Expressway) in Texas with a $622 million bond issue.
EUROPE
Debt service guarantees on Yamal LNG removed from Novatek
The debt service guarantees of Yamal LNG were formally removed from Russian natural gas producer Novatek after all the conditions stipulated by the project's external bank financing were fulfilled.
ASIA-PACIFIC
Australia's Santos wins state approval for $2.6bn gas project
The Independent Planning Commission (IPC) imposed strict conditions on its phased approval of the A$3.6 billion ($2.58bn) Narrabri gas project in Australia on 30 September 2020.
MIDDLE EAST & AFRICA
Zimbabwe's largest platinum mine clears Afreximbank funding hurdle
Great Dyke Investments says the African Export-Import Bank has completed a due diligence study allowing it to proceed with a $500 million syndicated funding program for a project that aims to develop Zimbabwe's biggest platinum mine.
SOUTH AMERICA
SMBC joins Mainstream's Huemul project financing
SMBC has joined the $620 million DFI-backed financing stapled to the second phase of Mainstream Renewable Power's 1.3GW Andes Renovables portfolio in Chile - the 630MW Huemul scheme.
The Proximo Membership
Join a brand new community of project finance professionals getting unrivalled access to unique analysis, market data and a global portfolio of expert industry events in the energy and infrastructure space.
Click here to find out more