A49: A question of roads support
The recent A49 road PPP concession financing is the third of Germany's new generation availability-based road schemes to close. All three have been heavily backed by the EIB. But with EIB lending policies under environmental review – EIB support for future roads projects that are easily able to raise competitive finance in the commercial market must be less certain.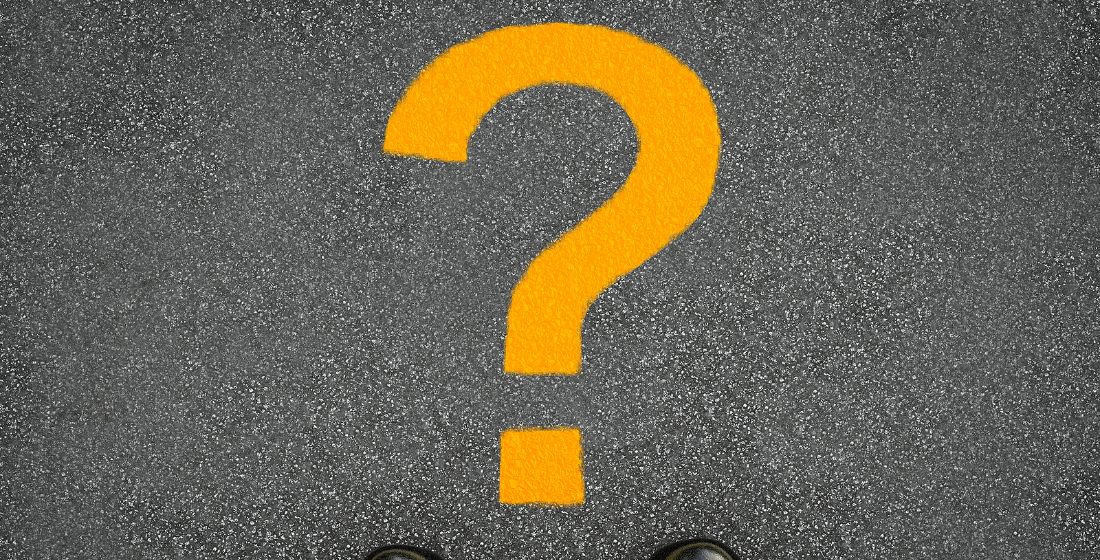 Become a Member today
Proximo is unlike other project finance business intelligence websites. We don't have subscribers, we have members
Our membership approach helps companies foster new business partnerships through industry leading events, whilst simultaneously keeping them abreast of changes across the market landscape via digital platforms.
Join the growing Proximo community today
REQUEST TO JOIN