Analysis
01 September 2020
Spanish solar: A new door opens?
Continued regulatory wobbles, more than sponsor quality or technology type, have allowed a monoline insurer to occupy a profitable niche in Spanish solar financing. If M&A activity picks up, competition may erode that advantage.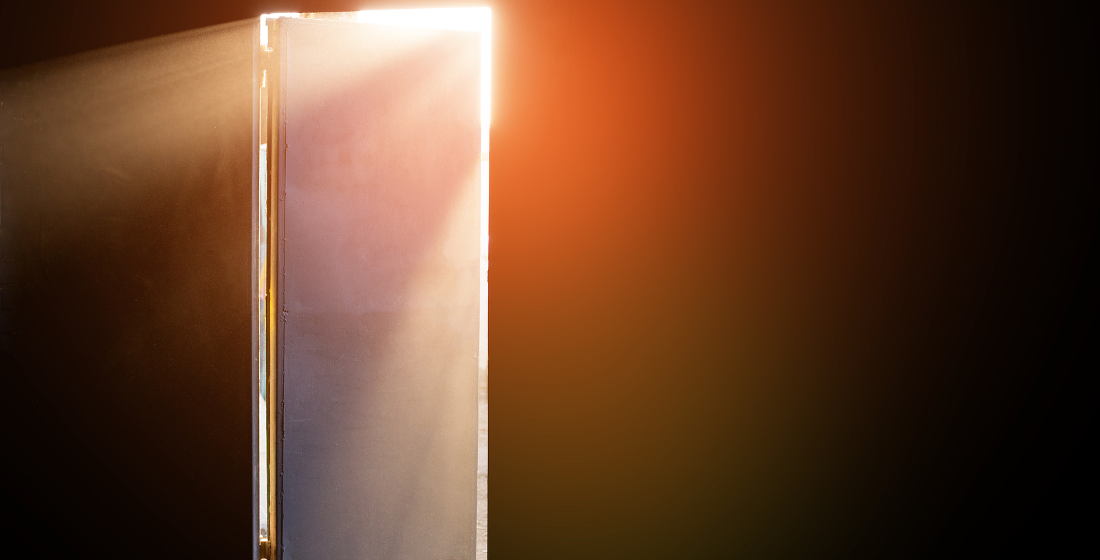 Become a Member today
Proximo is unlike other project finance business intelligence websites. We don't have subscribers, we have members
Our membership approach helps companies foster new business partnerships through industry leading events, whilst simultaneously keeping them abreast of changes across the market landscape via digital platforms.
Join the growing Proximo community today
REQUEST TO JOIN