The Proximo Weekly Digest - More hands make lights work
Two recent deals in the Bangladeshi power market demonstrate maturing commercial bank risk appetite and a broadening of the sponsor and lender base. Both signals bode well for an increase in LNG-to-power and renewables financings should Bangladesh do a u-turn on its planned coal-fired power programme.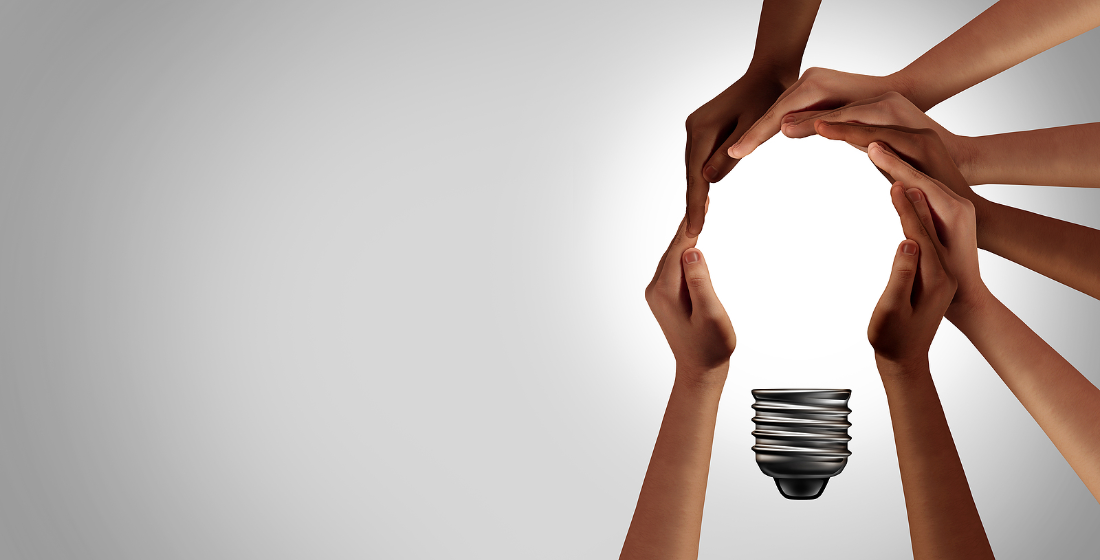 At the end of July, Reliance Bangladesh LNG and Power Limited (RBLPL) – a joint venture between Reliance Power (51%) and JERA (49%) – signed a $642 million multi-sourced project loan to finance its $1 billion 718MW Reliance Meghnaghat combined-cycle gas turbine (CCGT) LNG-to-power project in Bangladesh.
With Bangladesh considering a U-turn on its 2019 planned expansion of coal-fired power – and potentially more LNG-to-power and renewables to fill that gap – the deal is a hard cash example of the broader developer and financier base that LNG-to-power brings to the market. As a direct project sponsor, Meghnaghat is a Bangladeshi first for JERA (a joint venture between Chubu Electric and Tepco); as it is for Reliance Power (part of the Anil Ambani group) and, more notably in funding terms, for JBIC.
That broadening of investors and funding sources is complemented by a maturing risk appetite from commercial banks. In April, Singapore-based Summit Power International (in which JERA has acquired a 22% stake) closed the first solely commercially banked IPP financing – a $140 million 10-year post-construction facility led by SMBC and Clifford Capital for the $200 million 300MW Summit Gazipur II oil-fired power project. The deal replaced short term construction debt provided by local banks Bank Asia, The City Bank, Prime Bank and Mutual Trust Bank.
The Meghnaghat CCGT financing – the largest IPP scheme in Bangladesh to date – is more typical of Bangladeshi power deals, which have traditionally been heavily DFI-backed. The 18-year debt comprises a $100 million loan from ADB and a further $100 million from the Leading Asia's Private Infrastructure Fund (LEAP), which will be administered by ADB; JBIC is providing a $265 million direct loan and NEXI is putting up cover for a $177 million tranche provided by Mizuho (also financial adviser) MUFG, SMBC and Societe Generale. Baker McKenzie provided sponsor counsel, with Clifford Chance acting for the lenders.
RBLPL awarded an EPC contract to Samsung C&T in July this year and will now focus on construction in a bid to achieve commercial operation in 2022, although given fallout from Covid-19 that date is likely to move. Electricity generated by the plant will be sold under a 22-year power purchase agreement (PPA) with the Bangladesh Power Development Board. Meghnaghat also has a 22-year gas feedstock supply agreement with Titas (a unit of state-owned Petrobangla).
The major significance of Meghnaghat is that for both sponsors it will be the first of other Bangladeshi power projects. As JERA president Satoshi Onodo noted at the deal's close: "In Bangladesh, where the high growth in electricity demand is expected to accompany the steady economic development, we aim to contribute to the country's economic expansion through our participation in power generation and infrastructure businesses, including this project." JERA and Reliance are together planning to develop three other LNG-to-power plants in Bangladesh – Chittagong (2x750MW) and Maheshkhali (750MW) – which will give the joint sponsors a 3GW capacity in total. And with JERA's involvement in the schemes, more JBIC financing is very probable.
Neither Reliance Meghnaghat or Gazipur II are vast leaps forward in terms of developer and lender confidence in Bangladeshi power projects – no construction risk on Gazipur II and significant DFI and ECA support for Meghnaghat. But if not leaps, they are significant steps, particularly given they have closed against the backdrop of Covid-19 which continues to delay financial close on deals in more developed markets.
That is good news for the upcoming Bangladeshi power project pipeline. Bangladesh's power sector is one of the fastest growing in the South Asian region, and although capacity has jumped from 5.272GW in 2009 to 20.618GW in 2020 – with 60% of that capacity privately owned and developed – under pre-Covid 19 conditions the country still suffered from power outages and still has the challenge of meeting a roughly 10% annual increase in power demand.
Plans announced in 2019 to develop further capacity included 29 new coal-fired plants (total capacity 33GW), a strategy that is now under review and may be cut to 5GW: three of the 29 proposed plants – the 1320MW Rampal, 1200MW Matarbari and 1320MW Payra schemes, which are under construction, are to go ahead, but the future of the other 26 is far less certain. Financiers of the planned coal-fired plants include Chinese, Japanese and Indian export credit and international cooperation agencies. Chinese construction companies are involved in up to 16.5GW of EPC contracts, while Japanese companies have 2.4GW of EPC contracts.
If that coal-fired u-turn goes ahead, Bangladesh will be looking to fill the gap, which will likely mean a potential increase in its LNG-to-power plans and more significantly, renewables, which currently provides a paltry 3% of the energy mix and for which there are existing plans to up that to just 10%. If that happens, the maturing commercial bank risk appetite as demonstrated by Gazipur II and the entry of new sponsors and finance into the market, as in Meghnaghat, bode well for a vibrant deal pipeline. And who knows, that pipeline that may well include renewables deals by both JERA and Reliance.
Selected news articles from Proximo last week
NORTH AMERICA
CPV Three Rivers reaches financial close
Competitive Power Ventures (CPV) – in partnership with GE Energy Financial Services, Osaka Gas USA, Axium Infrastructure and Harrison Street – has overcome delays caused by Covid-19 and reached financial close on the $1.3-billion-plus 1250MW gas-fired CPV Three Rivers Energy Center project in Grundy County, Illinois.
EUROPE
Germany's A49 motorway PPP reaches financial close
The €883.5 million ($1.05 billion) A49 motorway PPP in Germany reached financial close on 21 August despite lengthy delays due to ongoing legal action launched by environmental groups which prevented the awarding authority – DEGES – from selecting a preferred bidder.
ASIA-PACIFIC
South Korea set to impose coal project financing ban
South Korea is set to pass new legislation to ban financing on foreign coal power projects, putting all overseas coal-fired plant deals under way at risk of being scrapped.
MIDDLE EAST & AFRICA
Al Olaya Car Park PPP RFQ launched
Saudi's National Centre for Privatisation has issued the RFQ documents for its Al Olaya Cark Park PPP project.
SOUTH AMERICA
Angra dos Reis airport PPP tender launch due
A tender for a public-private-partnership (PPP) to upgrade the Angra dos Reis Airport is scheduled to be launched by the end of August.
The Proximo Membership
Join a brand new community of project finance professionals getting unrivalled access to unique analysis, market data and a global portfolio of expert industry events in the energy and infrastructure space.

Click here to find out more