Mozambique LNG: Taking LNG liquidity to a new level
Region:
Middle East & Africa
The Mozambique LNG project financing has broken multiple records for scale, and at a surprising tenor given the volume of debt involved. But there is more to the deal than just size – key elements will enable the sponsors to use the concession as leverage for future debt.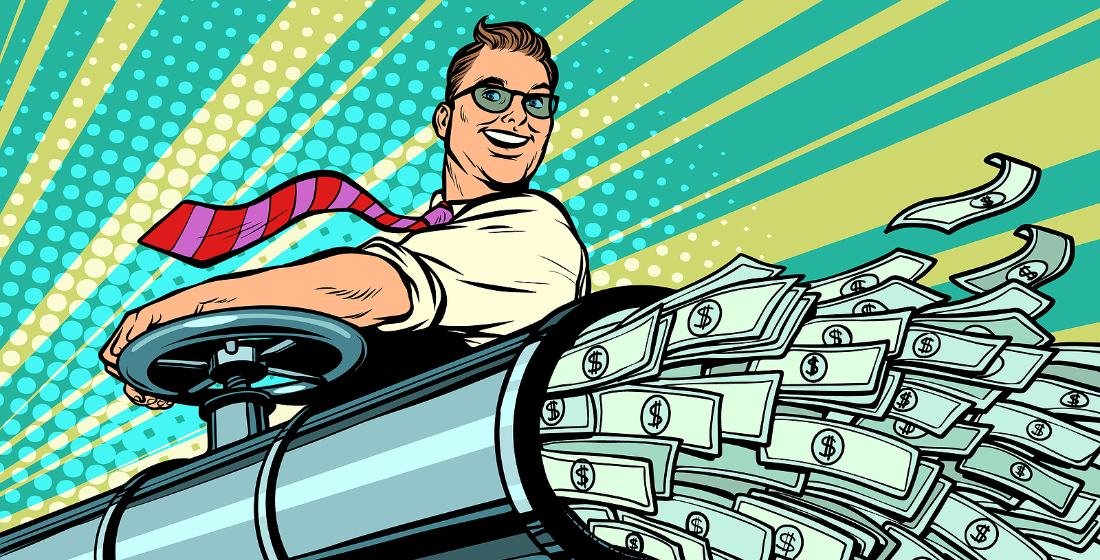 Become a Member today
Proximo is unlike other project finance business intelligence websites. We don't have subscribers, we have members
Our membership approach helps companies foster new business partnerships through industry leading events, whilst simultaneously keeping them abreast of changes across the market landscape via digital platforms.
Join the growing Proximo community today
REQUEST TO JOIN