BNDES: A little more like other DFIs
in
MFI/DFI, Oil & gas, Social infrastructure, Transport
BNDES is shifting its mandate, with project origination and structuring now higher on the corporate agenda, as Brazil's DFI looks to attract other sources of financing to the country.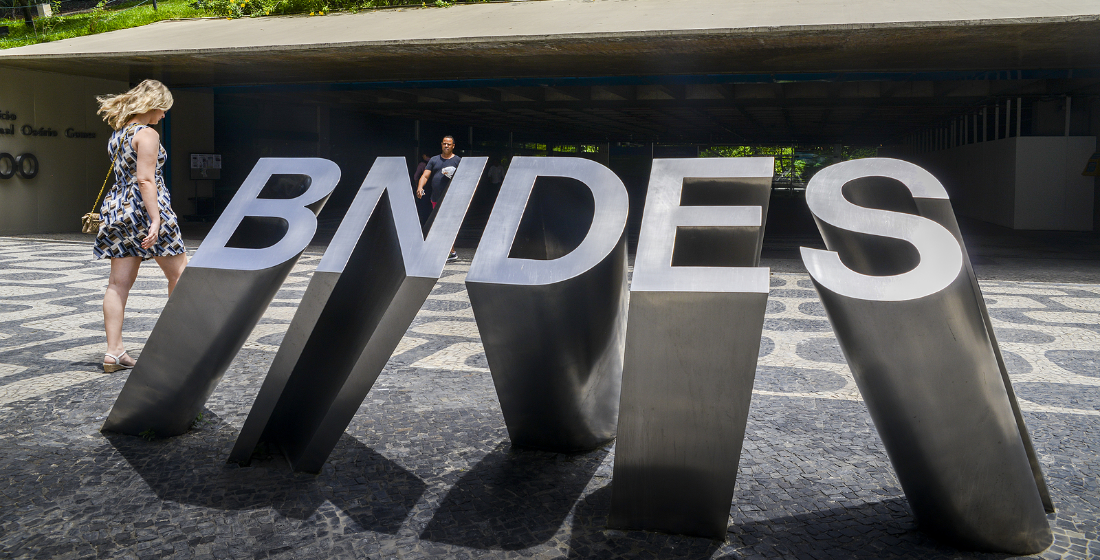 Become a Member today
Proximo is unlike other project finance business intelligence websites. We don't have subscribers, we have members
Our membership approach helps companies foster new business partnerships through industry leading events, whilst simultaneously keeping them abreast of changes across the market landscape via digital platforms.
Join the growing Proximo community today
30-DAY TRIAL
SPEAK TO US