New regs for a new economic environment?
Infrastructure plans are popping up everywhere as key elements of economic stimulus. But with government budgets battered by Covid-19 fallout and borrowing at historic highs, should Basel regulation on project finance be relaxed so that traditional lenders can play a bigger role in the recovery?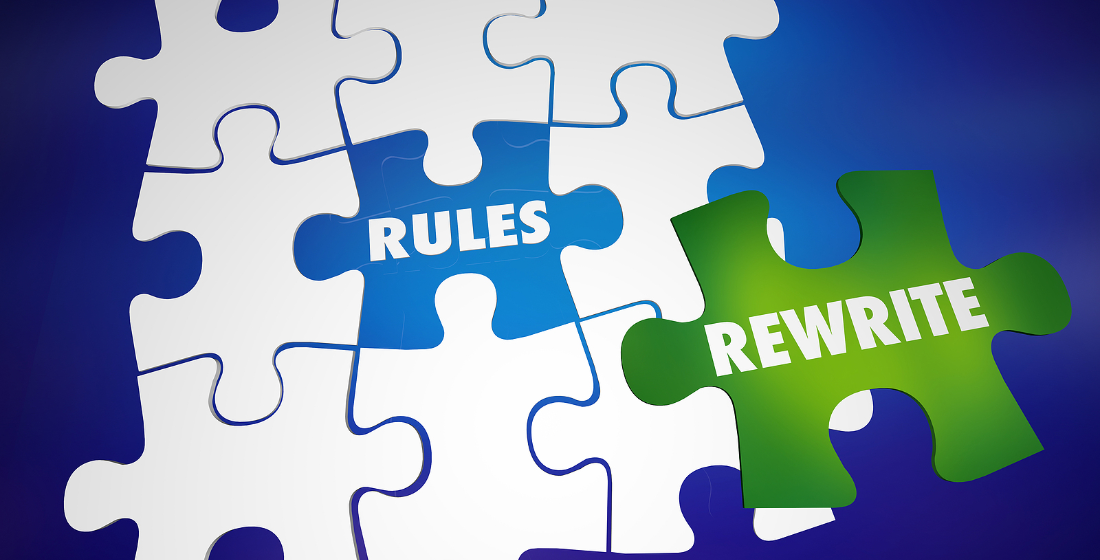 Become a Member today
Proximo is unlike other project finance business intelligence websites. We don't have subscribers, we have members
Our membership approach helps companies foster new business partnerships through industry leading events, whilst simultaneously keeping them abreast of changes across the market landscape via digital platforms.
Join the growing Proximo community today
REQUEST TO JOIN