The Proximo Weekly Digest - French fibre: Deal flow kicks up another gear
in
Telecoms & communications
In terms of deal flow and volume France's FTTH market just keeps on giving. So what is the secret to French success?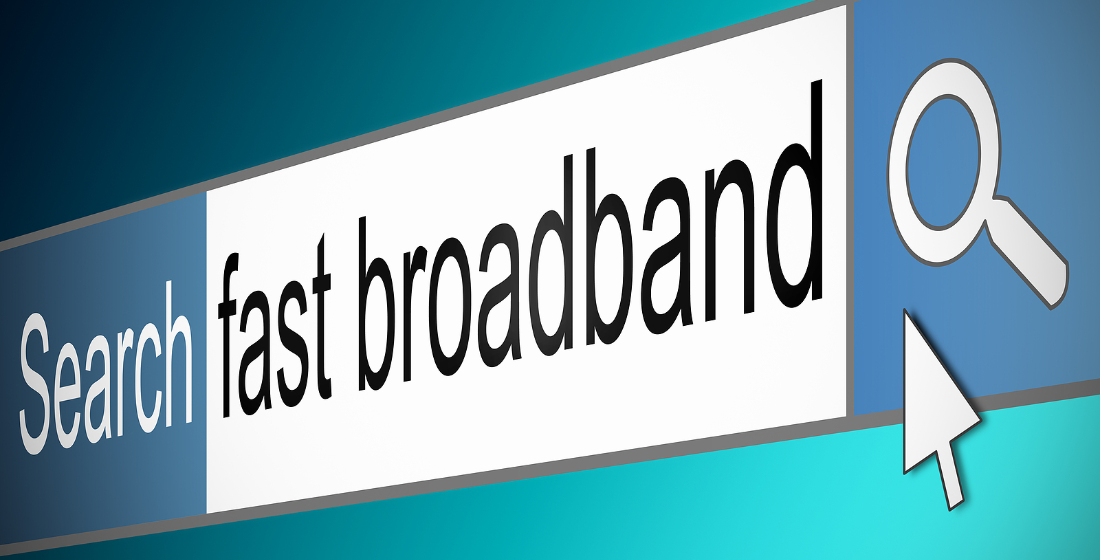 That fibre deals are having little trouble finding liquidity in the current market is probably only a surprise to technophobes like my father who still stubbornly refuses to turn on a computer. What is surprising is the pace of deal flow and volume, most notably in France where FTTH deals just keep on coming.
In March, Investissement dans la Fibre des Territoires SAS (IFT) – a joint venture SPV between InfraVia (51%) and Iliad (49%) – closed general syndication on €2.35 billion of seven-year debt for the €4 billion Project Violin: a scheme whereby IFT purchases regulated Indefeasible Right of Use (IRU) over FTTH networks in medium and low-density areas in France from infrastructure operators and then leases them back to Iliad/Free and other retail operators.
BNP Paribas, Credit Agricole, Natixis and Societe Generale underwrote the deal and were joined in syndication by SMBC, UniCredit, KfW, CIC, Helaba, Banca IM, LBP, BayernLB and Sabadell. Linklaters provided lender counsel and Bredin Prat acted for the borrower.
Two months later and Nexloop France – an SPC sponsored by Cellnex (51%) and Bouygues Telecom (49%), with Cellnex holding 100% of the economic rights – closed general syndication on another FTTH facility: €620 million of debt to finance Project MAI (Saint Malo) – a €1.047 billion scheme to roll out a fibre network of up to 31,500 km across France, interconnecting the telecommunications rooftops and towers providing service to Bouygues Telecom (5000 of which belong to and are operated by Cellnex) with the network of metropolitan offices for housing data processing centres.
Bouygues Telecom is putting €30 million of equity into the scheme, while Cellnex is providing €31 million and a shareholder loan. Bouygues will have a 30-year master service agreement with Nexloop under which 70% of capacity is reserved. The remaining capacity will be sold to other providers. Bouygues has an option to take over the infrastructure after 20 years.
Closed on 29 May, the debt raising for the project comprised a €600 million eight-year capex facility and a €20 million seven-year-and-10-months VAT facility, underwritten by BNP Paribas and Societe Generale, and sold down to BBVA, Intesa Sanpaolo, Banco de Sabadell, Banco Santander, CaixaBank and SMBC. Allen & Overy provided lender counsel, with Herbert Smith Freehills and Willkie Farr & Gallagher acting for the sponsors.
Now Bouygues is back to market again, this time with Vauban Infrastructure Partners (a spin-off from infrastructure asset manager Mirova) as co-sponsor, for the Asterix FTTH project. The deal is very similar to Nexloop, with Vauban holding 51% of the Asterix SPV and Bouygues the remainder. Goldman Sachs and Rothschild are advising Bouygues and Credit Agricole is advising Vauban.
The project involves roll-out of Bouygues FTTH in medium-density areas served by Orange. The Asterix JV will buy FTTH sockets from Orange in 5% increments of lines built in an area, as the number of customers grows. Bouygues will transfer access rights already acquired from Orange to the joint venture, which will co-finance fibre schemes alongside other French operators. Asterix will provide Bouygues FTTH line access services under a 30-year service agreement, and Bouygues will also be able to sell those services to third-party operators.
The €980 million of debt to back the €1.38 billion scheme is fully underwritten by Credit Agricole and, although tranches have not been fixed, is expected to comprise up to €450 million of 20-year institutional debt, an up to €350 million 20-year soft miniperm (price increases start in year six to encourage refinancing) and a €50-150 million 20-year commercial bank tranche. The soft miniperm will reduce the overall cost of debt whilst giving certainty of funding, and refinancing risk is minimal given one of the few certainties spawned by the pandemic market is that going forward fibre is likely to become as important as security of power supply in the infrastructure mix.
The deal is out to syndication now and is said to already be significantly oversubscribed. Close of syndication is expected in mid-July.
These deals are not small, and pricing, irrespective of tenor, is roughly in the 200-300bp range for all three. So why is France moving ahead so rapidly and competitively compared with its neighbours, particularly the UK? While the UK government and Ofcom focused on encouraging competition – and hence upped the perceived risk of overbuild (and that risk is only perceived; no-one of sound mind would overbuild) – the French regulator made it very clear that it did not want overbuild, in fact it encouraged monopoly, a clearer strategy that has been far more financing friendly. Furthermore, France bundled rural and city concessions together, the potential city cashflows offsetting the rural risk.
Ofcom has made changes to its strategy but it continues to focus on competition which muddies the picture: for example, last month a new UK ISP, Peoples Fibre, which earlier this year announced plans to deploy a 1Gbps capable FTTP broadband network, pulled out of a planned roll-out in Deeside due to Openreach's rival fibre plan for the area. Deeside will get fibre, but why promote competition when competition is simply not going to happen? Instead why not embrace monopoly and focus on regulating prices for consumers. The same laughable competition argument was used during UK rail privatisation and the result was the most expensive rail system in Europe, if not the world.
A quick note to my technophobic father in case he ever gets to read this – French fibre is not a gallic form of All-Bran.
Selected news articles from Proximo last week
NORTH AMERICA
Dow agrees sale of rail assets to Watco
Dow has signed a definitive agreement to sell its rail infrastructure assets and related equipment at six North American sites to transportation firm Watco Companies.
EUROPE
€400m financing secured for Greek interconnection project
Ariadne Interconnection, a company fully owned by Greek grid operator IPTO SA, has raised a €400 million ($449.1 million) 10-year loan from sole lender Eurobank for the €1 billion 1000MW HVDC Attica-Crete interconnection project in Greece.
ASIA-PACIFIC
Meghnaghat CCGT plant nears debt signing
Sponsors of the $1 billion 718MW LNG Meghnaghat combined-cycle gas turbine (CCGT) project in Bangladesh – JERA (49%), a joint venture between Tokyo Electric Power and Chubu Electric Power Company, and Reliance Power (51%) – are expected to sign a $650 million facility to back the scheme this month.
MIDDLE EAST & AFRICA
Cameroon extends RFQ deadline for gas-fired plant
RFQs deadline bids from prospective developers for the 350MW Limbe gas-fired power plant project in Cameroon have been extended to 10 August by the country's procuring authority, Ministry of Water and Energy (MoWE).
SOUTH AMERICA
Gonzalez promoted to SMBC's LatAm project finance head
David Gonzalez was promoted to SMBC's head of project finance to Latin America, overseeing teams in natural resources, power and renewables and infrastructure.
The Proximo Membership
Join a brand new community of project finance professionals getting unrivalled access to unique analysis, market data and a global portfolio of expert industry events in the energy and infrastructure space.

Click here to find out more