NLNG 7: A hybrid progression
Region:
Middle East & Africa
Nigeria LNG's Train 7 hybrid debt raising is the first multi-sourced corporate financing for a project in the LNG sector. So how much of a progression is it beyond NLNG's other hybrid deal (the NLNG-Plus financing in 2003) and is it a feasible template for other established gas developers in emerging markets?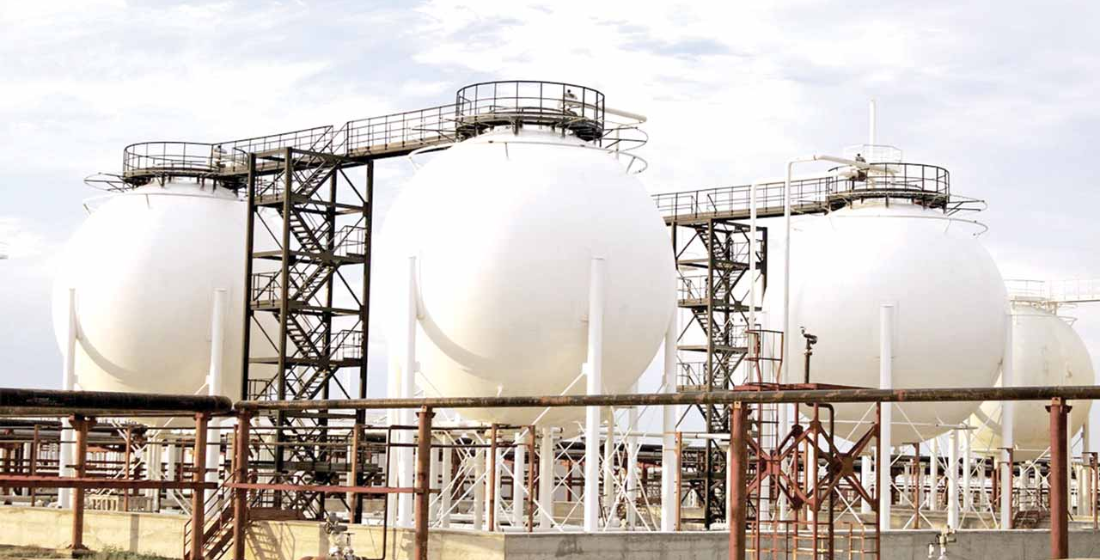 Become a Member today
Proximo is unlike other project finance business intelligence websites. We don't have subscribers, we have members
Our membership approach helps companies foster new business partnerships through industry leading events, whilst simultaneously keeping them abreast of changes across the market landscape via digital platforms.
Join the growing Proximo community today
REQUEST TO JOIN