Have a rethink Basel…
The pandemic has given new meaning to financial resilience and project finance is showing its mettle like never before. Shouldn't Basel be reconsidering its project finance risk weighting regulation?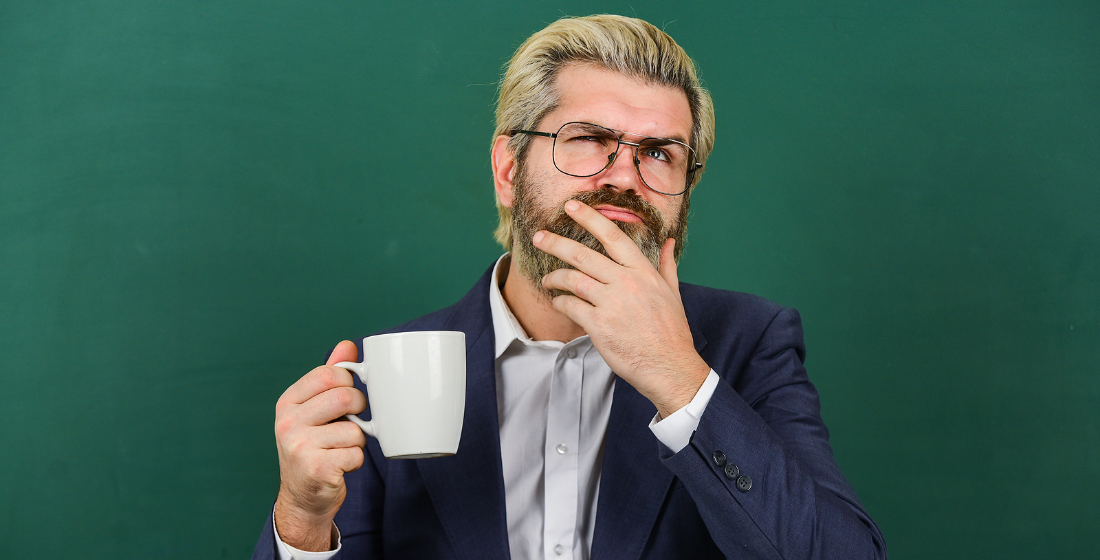 Proximo has just released its Deals of the Year 2019 supplement (click here to download), which, besides being a detailed look at the highlights of the previous year, gave pause for reflection – why, given months of pandemic lockdown, will there still be a long list of deals to choose from for the 2020 awards?
Of course the market has slowed, but even vanilla stuff like refinancings continue to close – for example, Carlyle Power Partners and EIG, via borrowing vehicle Hamilton Projects Acquiror, have just closed on a $1.015 billion loan to fund the acquisition and recapitalisation of the 829MW Liberty Energy Center and the 842MW Patriot Energy Center CCGT plants in Pennsylvania; and Inpex recently pulled off its ECA-backed Ichthys LNG refinancing/repricing.
And at the other end of the market, multi-billion dollar flagship greenfield projects that draw on large amounts of liquidity continue to show little difficulty in finding bank and investor appetite: the recent hybrid corporate financing for NLNG 7 for example; or the soft miniperm financing for the 2.4GW Fujairah 3 CCGT that closed two weeks ago with pricing at pre-pandemic levels; even airports are finding liquidity, notably the JFK Terminal 1 financing.
What do all these deals have in common? At its simplest, strong project fundamentals, strong sponsors and solid bank relationships – so even in the oil and gas sector, which is hardly flavour of the month, major deals like Mozambique LNG, which is expected to sign on June 30, almost have an impetus of their own; whatever you think about the LNG market at the moment, the $20 billion project will be a success over the long term and financing is structured to take LNG pricing stress.
The pandemic also appears to be having no impact on some sectors. The pace of project financing in the offshore wind market has not been slowed at all – examples include the recent Fecamp deal, the Walney OFTO financing and SSE's Seagreen project financing, a real achievement given the project is semi-merchant. And the pace of financing in the FTTH market actually appears to be accelerating, certainly in France – €620 million recently raised for the Nexloop FTTH project and now the Asterix FTTH scheme is out to market for up to €1 billion.
This all leads to the conclusion that if ever there was a time to get Basel regulators to have a rethink about project finance risk weighting it is now. Basel appears to have ignored all the evidence of S&P's project tracking system, which has long demonstrated how resilient to stress the project finance market is. But that is resilience under the old normal; this is the new normal and it is showcasing project finance resilience at a level never seen before – Basel take note.
Selected news articles from Proximo last week
NORTH AMERICA
MBTA fare payment system P3 debt closed
The debt backing the recently signed and amended P3 deal between Massachusetts Bay Transportation Authority (MBTA) and a consortium comprising John Laing (90%) and Cubic (10%), to install a new contactless fare payment system (previously known as AFC 2.0) on MBTA's public transport systems, reached financial close on 15 June.
EUROPE
Financial close for Kincardine floating offshore bridge loan
Sponsors of the 50MW Kincardine floating offshore wind project off the coast of Aberdeen – ACS subsidiary Grupo Cobra (90%) and Pilot Offshore Renewables (10%) – have closed on a three-year bridge loan for the scheme.
ASIA-PACIFIC
Guanyin offshore financing launched to banks
The information memorandum for the financing of wpd's 350MW Guanyin offshore wind project in Taiwan has been launched to prospective lenders.
MIDDLE EAST & AFRICA
Tunisia makes awards in 70MW solar tender
The Tunisian Ministry of Industry, Energy and Mines has selected 16 projects from its 70 MW solar tender launched in July last year.
SOUTH AMERICA
Atlas reaches financial close on Sol del Desierto/Javiera bond
Actis-backed Atlas Renewable Energy has reached financial close on the $253 million project bond private placement issued in early March that refinances debt backing its operational 69.6MW Javiera solar project and funds construction of the 244MW Sol del Desierto solar PV project in Chile.
The Proximo Membership
Join a brand new community of project finance professionals getting unrivalled access to unique analysis, market data and a global portfolio of expert industry events in the energy and infrastructure space.