The Proximo Weekly Digest - Mexican renewables: Where sponsors go from here
The clock is ticking for sponsors to respond to Mexico's recent anti-renewables moves. But there may be room to negotiate.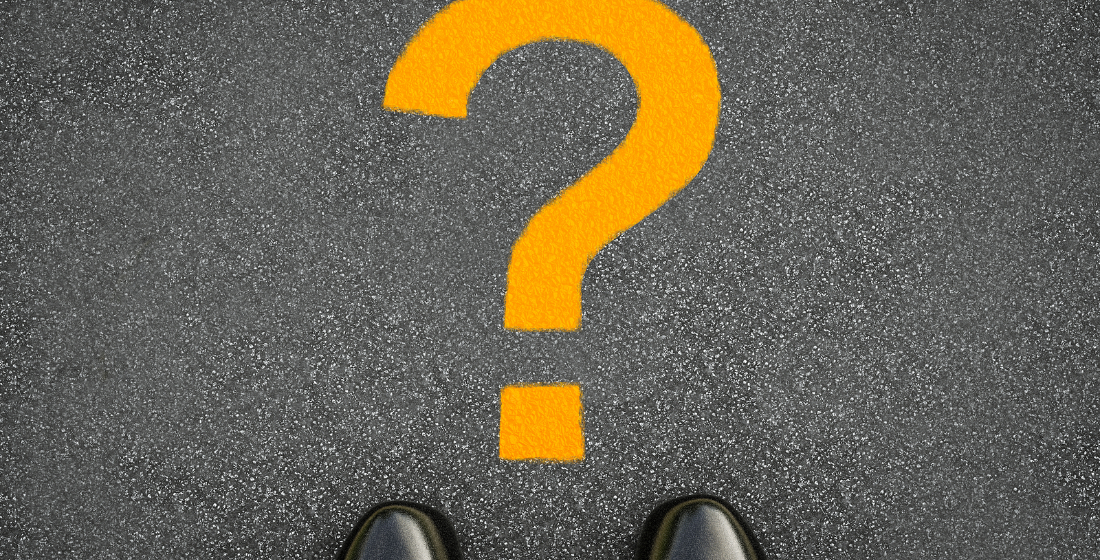 It would take a particular kind of naivete to say that Mexico's moves against renewables generators were a complete surprise. Yes, Mexico has for the last two decades been a reliable source of financings, made good on its obligations to private investors, and has been drawn ever closer into the US economic orbit.
But the platform of Andres Manuel Lopez Obrador (AMLO) was not a mystery to investors. He made his opposition to the 2014 energy sector reforms clear, proposed to make Pemex, still home to powerful unions, the vehicle for energy sector investment, and generally displayed a marked scepticism about private sector investment.
There was the cancellation of the new Mexico City Airport, long after the issue of $1.8 billion in bonds towards that project. The current administration has pushed ahead with an, admittedly cheaper, airport project serving the city, though it is somewhat less convenient than the original plan, say seasoned transport bankers and frequent fliers.
Finally, there was the proposed renegotiation of payments to natural gas pipeline operators. These payments were for infrastructure that AMLO probably feels would be better built and owned by Pemex, though the dispute primarily involved force majeure compensation owed the pipelines that entered service late.
But those pipelines carry gas that the country's industry and generation sector cannot live without, especially when the US can produce it so cheaply. So the maximalist approach that characterised the airport cancellation was unlikely to work. Those pipeline contracts were ultimately reconfigured in August 2019 a process that was business-like, if not amicable.
Renewables is in a slightly different position. Despite the electricity reform, the country's state-owned utility, CFE, is still a major player in generation, and has been able to procure the occasional project directly, using public works financing structures like Pidiregas. Mexico has historically maintained a respectable buffer between available capacity and demand. With oil and gas cheap, and renewables both a comparatively minor part of the country's generation fleet and difficult for CFE to coordinate, the opportunity to be higher handed is much greater.
Mexico has halted grid connections for projects in construction, paused auctions for new capacity, and proposed making CFE the vehicle for new capacity additions. It is also likely to end priority dispatch, which hits higher-priced projects much harder.
A lot of these moves took place ostensibly for health and security reasons in the wake of the outbreak of COVID-19. The opportunistic move suggests that while the move against renewables was somewhat signposted, AMLO had not provided a detailed roadmap. That 23 generators were able to resume the connection test process after filing amparo lawsuits against the government also suggests that this was not a concerted process.
One potential complication comes from the fact that a new free-trade agreement between Mexico and the US comes into force on 1 July. So any investors relying on the old agreement - NAFTA - will need to put in claims before then. Sponsors are already poring over their project agreements to see what trade rules or investment treaties they might fall under.
Lenders and investors will now try to work out how wedded AMLO's administration is to a reputation for honouring contracts and maintaining a healthy fiscal position. There is a reassuring logic to the idea that pressure from ratings agencies and investment flows will divert Mexico from a path of economic nationalism. But there are examples in Latin America of governments that have stuck to that path.
And CFE, while it does not have the most pristine balance sheet, might be able to make some capacity additions, particularly in hydro, and potentially by using Pidiregas and the build-lease-transfer contracts that characterised early public-private investments in gas-fired capacity. It might even be a chance to develop project structures that look a little bit more like PPPs.
And don't necessarily discount the potential for a renegotiation, lengthening PPAs but reducing tariffs. It has happened elsewhere in the region, for instance in Chilean toll roads, though there the circumstances were very different. It is not even unique in renewables, as Spanish solar investors know.
The regulatory thrusts, and legal counter-manoeuvres, are just the opening skirmishes in a conflict over the direction of Mexico's energy sector that has a long time to run.
Selected news articles from Proximo last week
NORTH AMERICA
JFK Terminal One closes financing
Despite a number of challenges to the financing, Terminal One Group Associations's JFK Terminal One project reached financial close on the funds backing the project in New York on 15 June
EUROPE
National Grid's Viking Link project secures multi ECA green loan worth $743m
The National Grid has announced the first multi export credit agency-covered green loan, guaranteed by SACE with SIMEST CIRR support and Euler Hermes, to help finance a €2 billion subsea electricity cable project.
ASIA-PACIFIC
INPEX seals refinancing of part of Ichthys LNG project funding
Japanese oil company INPEX has completed a loan refinancing agreement with seven export credit agencies and 28 banks for part of the funding for the Ichthys liquefied natural gas project in Australia.
MIDDLE EAST & AFRICA
SWPC issues RfP for 3 ISTPs
The Saudi Water Partnership Company (SWPC) has issued request for proposals to pre-qualified developers for three independent sewage treatment projects (ISTP).
SOUTH AMERICA
Ecuador kicks off Cuenca-Azogues-Biblian highway tender
The tender for a $234 million contract to repair and modernise the Cuenca-Azogues-Biblian highway corridor in Ecuador has kicked off with a public call for interest.
The Proximo Membership
Join a brand new community of project finance professionals getting unrivalled access to unique analysis, market data and a global portfolio of expert industry events in the energy and infrastructure space.