African Renewables: Wind, solar, distributed assets and DFIs
Region:
Middle East & Africa
On-demand webinar. As renewable finance goes mainstream in Sub-Saharan Africa, equity investment is getting easier to come by. But DFIs are still essential to getting most deals off the ground.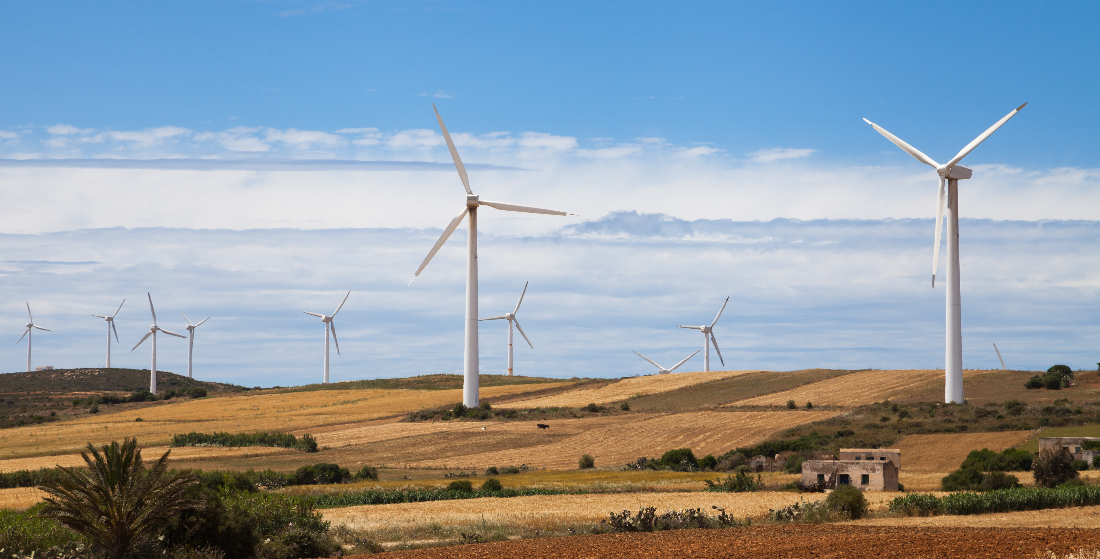 Become a Member today
Proximo is unlike other project finance business intelligence websites. We don't have subscribers, we have members
Our membership approach helps companies foster new business partnerships through industry leading events, whilst simultaneously keeping them abreast of changes across the market landscape via digital platforms.
Join the growing Proximo community today
REQUEST TO JOIN