Ibri II Solar: Saudi Exim still learning
Closed against the backdrop of Covid-19, Oman's pathfinder Ibri II solar deal reached financial close minus its original ECA. The deal was an achievement given the economic backdrop, but it is unlikely to be quickly followed by other Omani closings.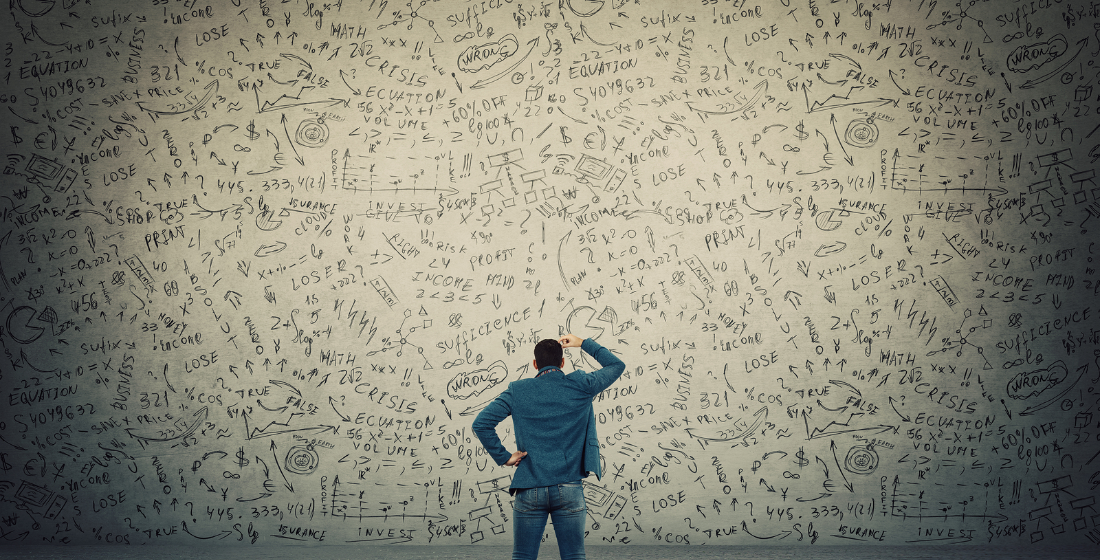 Become a Member today
Proximo is unlike other project finance business intelligence websites. We don't have subscribers, we have members
Our membership approach helps companies foster new business partnerships through industry leading events, whilst simultaneously keeping them abreast of changes across the market landscape via digital platforms.
Join the growing Proximo community today
30-DAY TRIAL
SPEAK TO US