Tulu Moye: Getting up steam
With an RFP for an EPC contractor due to be issued next month, Darrel Boyd, CEO at TM Geothermal Operations (TMGO), outlines the progress and challenges of procuring and financing the 150MW Tulu Moye geothermal power project – Ethiopia's first IPP scheme.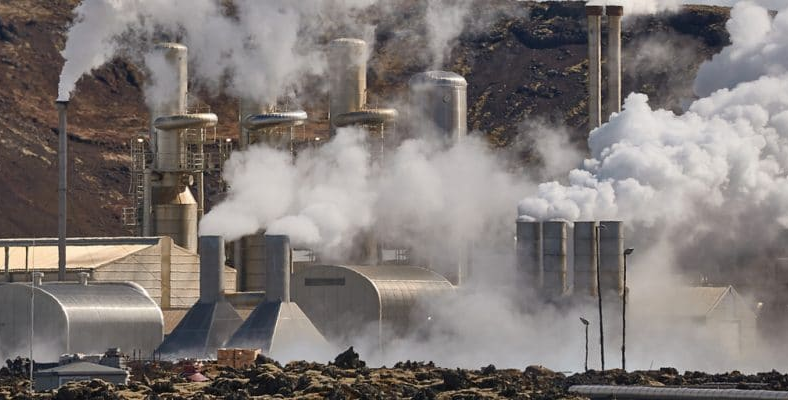 Become a Member today
Proximo is unlike other project finance business intelligence websites. We don't have subscribers, we have members
Our membership approach helps companies foster new business partnerships through industry leading events, whilst simultaneously keeping them abreast of changes across the market landscape via digital platforms.
Join the growing Proximo community today
30-DAY TRIAL
SPEAK TO US