Oil and gas: How bad can it get?
Although the price decks used by banks for reserves based lending guard against drops in the oil price, they cannot possibly account for the freefall of recent weeks. So what will banks and borrowers do after annual borrowing base reviews if the oil price remains stubbornly low?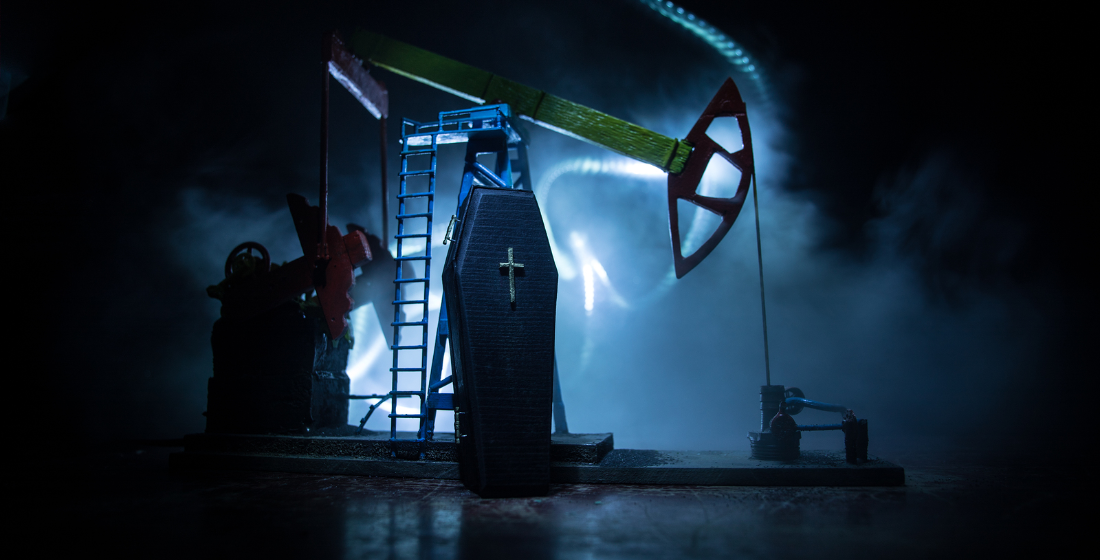 Become a Member today
Proximo is unlike other project finance business intelligence websites. We don't have subscribers, we have members
Our membership approach helps companies foster new business partnerships through industry leading events, whilst simultaneously keeping them abreast of changes across the market landscape via digital platforms.
Join the growing Proximo community today
30-DAY TRIAL
SPEAK TO US