Abidjan Metro: From PPP to EPC
Region:
Middle East & Africa
Initially launched as a PPP in 2013, Ivory Coast has decided to keep the Bpifrance-backed financing of the Abidjan Metro on the government books. Alain Descamps, chairman of the STAR consortium, the project's EPC contractor, talks about the viability of using the financing template for other large-scale rail networks in West Africa.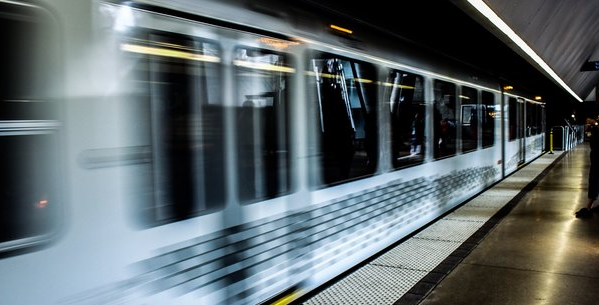 Become a Member today
Proximo is unlike other project finance business intelligence websites. We don't have subscribers, we have members
Our membership approach helps companies foster new business partnerships through industry leading events, whilst simultaneously keeping them abreast of changes across the market landscape via digital platforms.
Join the growing Proximo community today
REQUEST TO JOIN