What's in storage
As the traditional energy markets experience unprecedented challenges, the ability for industrial batteries to strengthen the renewable proposition is thrown into sharp relief. The US experience – with even standalone battery storage projects beginning to blossom – could be instructive of an asset class about to go global.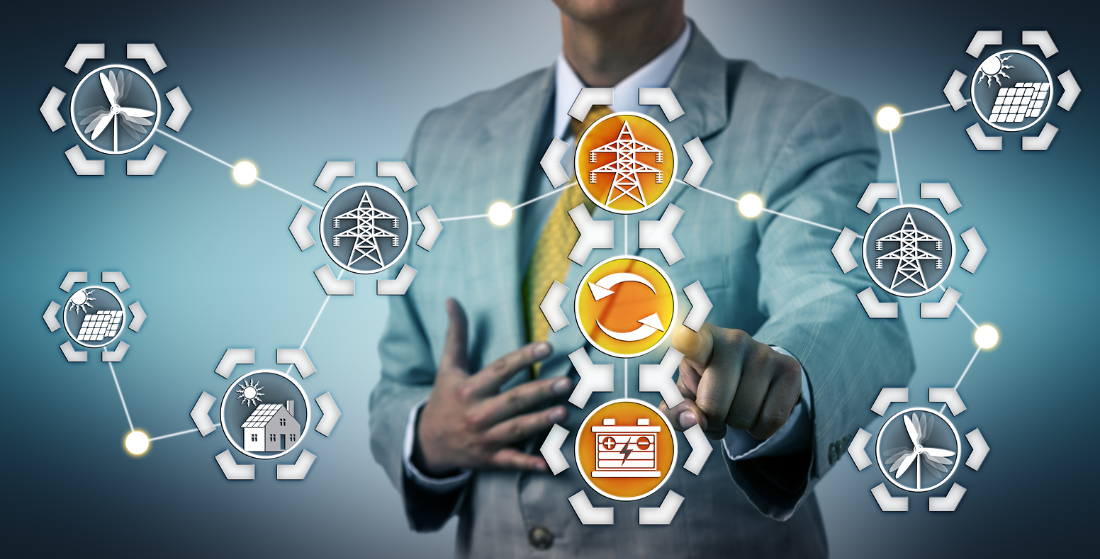 Become a Member today
Proximo is unlike other project finance business intelligence websites. We don't have subscribers, we have members
Our membership approach helps companies foster new business partnerships through industry leading events, whilst simultaneously keeping them abreast of changes across the market landscape via digital platforms.
Join the growing Proximo community today
REQUEST TO JOIN