Can DFIs stretch to combating Covid-19 and climate change?
Development banks have been at the forefront of dealing with climate change. Now they're in the front line of the Covid-19 response. Will the development finance community's ambitious sustainability agenda have to take a back seat to mitigating the impact of the virus?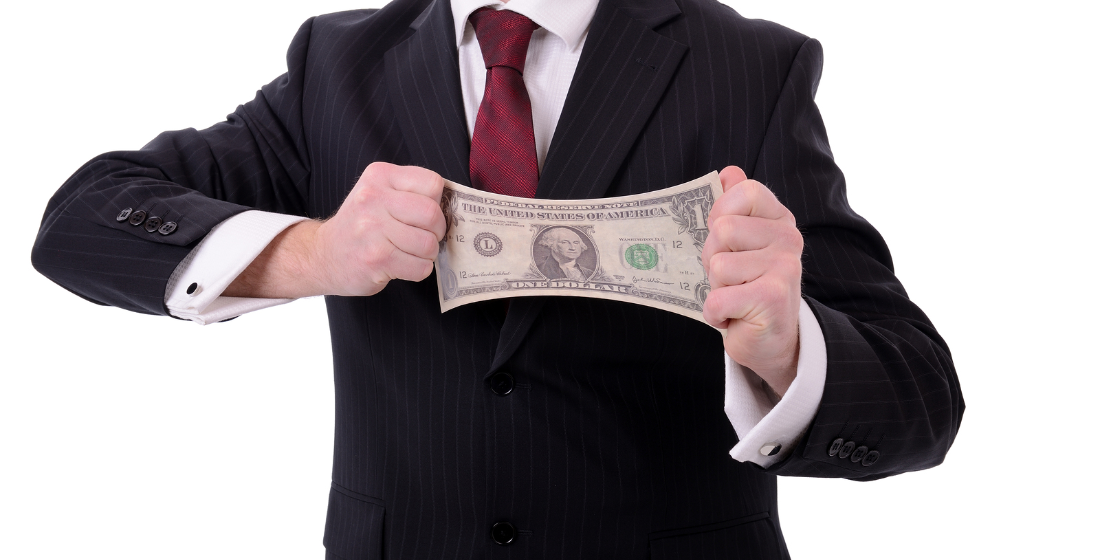 Become a Member today
Proximo is unlike other project finance business intelligence websites. We don't have subscribers, we have members
Our membership approach helps companies foster new business partnerships through industry leading events, whilst simultaneously keeping them abreast of changes across the market landscape via digital platforms.
Join the growing Proximo community today
REQUEST TO JOIN