Akita: A first of many on the Japanese offshore wind horizon?
A pathfinder deal for Japanese offshore wind, the recent Akita project financing did not benefit from Japanese regulation to cut red tape for offshore wind and managed to reach financial close with a tightly priced uncovered debt financing – a measure of domestic lender appetite for the nascent Japanese offshore wind sector.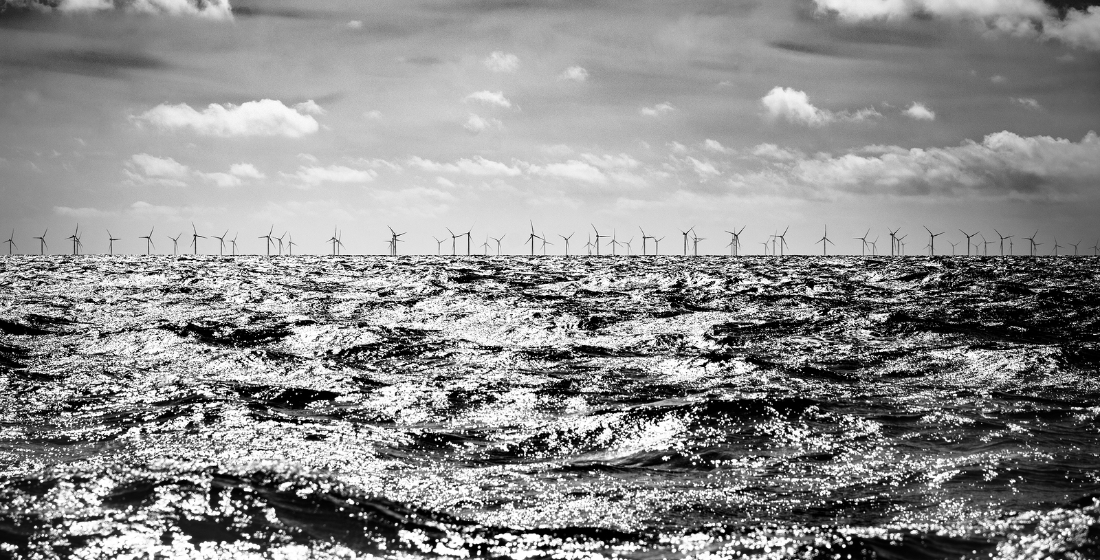 Become a Member today
Proximo is unlike other project finance business intelligence websites. We don't have subscribers, we have members
Our membership approach helps companies foster new business partnerships through industry leading events, whilst simultaneously keeping them abreast of changes across the market landscape via digital platforms.
Join the growing Proximo community today
30-DAY TRIAL
SPEAK TO US