Final curtain on Greek project tragedy?
in
MFI/DFI, PPP/P3, Renewables, Transport
The project market in Greece was essentially frozen following the onset of the country's infamous government debt crisis in 2009. But with modest economic growth gradually returning since 2017, the infra market has been thawing. Now, with a new pro-markets government at the helm, international investors and financiers are showing interest again.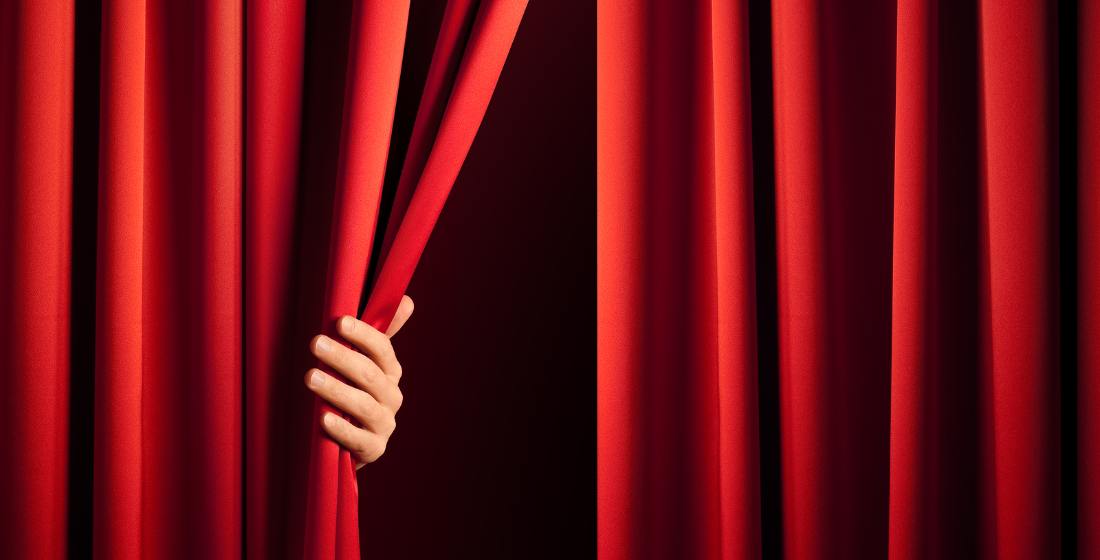 Become a Member today
Proximo is unlike other project finance business intelligence websites. We don't have subscribers, we have members
Our membership approach helps companies foster new business partnerships through industry leading events, whilst simultaneously keeping them abreast of changes across the market landscape via digital platforms.
Join the growing Proximo community today
30-DAY TRIAL
SPEAK TO US