Changfang Xidao: Expanding the funding foundations
The 589MW Changfang Xidao offshore wind project financing features the highest level of locally sourced debt for any such project in Asia Pacific to date. But signing up two Taiwanese insurance companies as both lenders and sponsors added new levels of complexity for project sponsor Copenhagen Infrastructure Partners.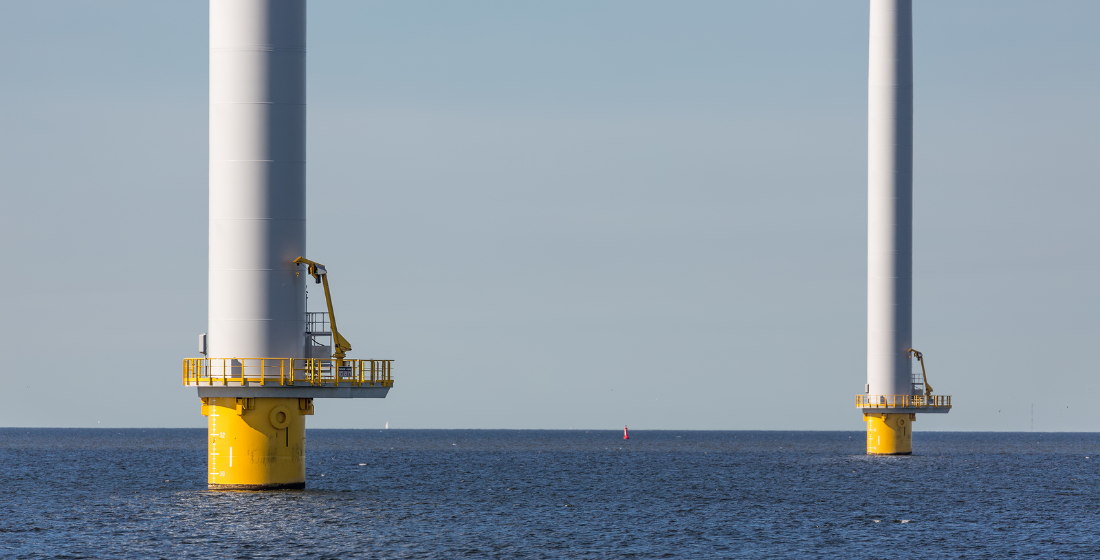 Become a Member today
Proximo is unlike other project finance business intelligence websites. We don't have subscribers, we have members
Our membership approach helps companies foster new business partnerships through industry leading events, whilst simultaneously keeping them abreast of changes across the market landscape via digital platforms.
Join the growing Proximo community today
30-DAY TRIAL
SPEAK TO US