RII: A workable replacement for PFI?
in
PPP/P3, Social infrastructure
The Regulated Infrastructure Investment (RII) model is being proposed as a viable replacement for the defunct PFI model in the UK. But go beneath the surface and there are problems with RII that may make it unsuitable for several asset types that until now have relied on PFI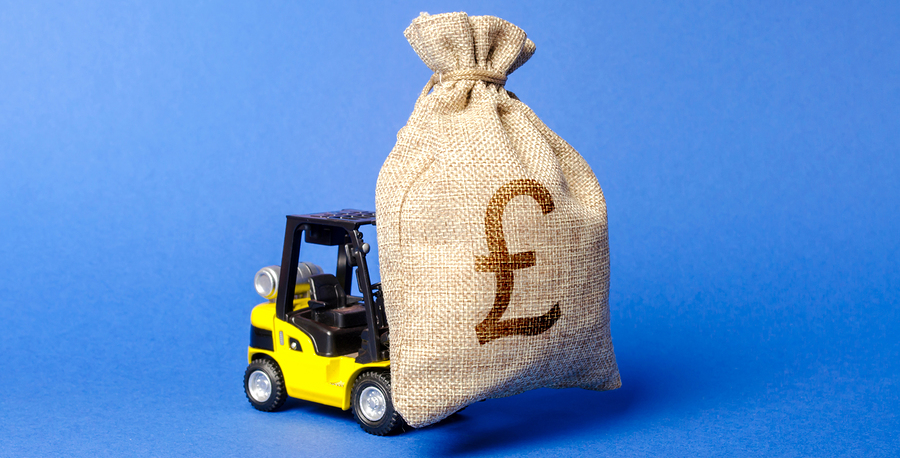 Become a Member today
Proximo is unlike other project finance business intelligence websites. We don't have subscribers, we have members
Our membership approach helps companies foster new business partnerships through industry leading events, whilst simultaneously keeping them abreast of changes across the market landscape via digital platforms.
Join the growing Proximo community today
REQUEST TO JOIN