Amur GPP: Better than the black stuff
The heavily ECA-backed financing for Gazprom's Amur gas processing project has set new tenor and volume benchmarks for both the sponsor and Russian oil and gas – even allowing for some hefty politically driven Chinese and Russian bank participation. But it is still a fossil fuels deal, primarily aimed at Chinese offtake. So should EU domiciled ECAs be backing it?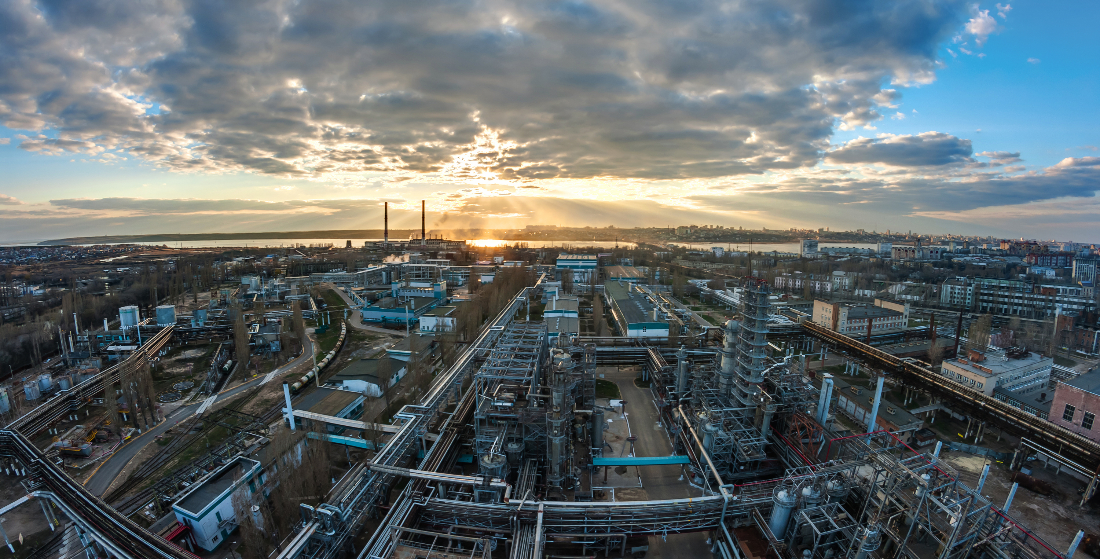 Become a Member today
Proximo is unlike other project finance business intelligence websites. We don't have subscribers, we have members
Our membership approach helps companies foster new business partnerships through industry leading events, whilst simultaneously keeping them abreast of changes across the market landscape via digital platforms.
Join the growing Proximo community today
30-DAY TRIAL
SPEAK TO US