Kenmare rejigs Moma debt
Ireland-based Kenmare Resources returned to the debt markets in December to refinance the remaining debt backing its Moma titanium mine in Mozambique. The deal has a new lender line-up, looser covenants and cheaper pricing, which all reflect the strength of the mine's cash flows and its expansion capacity.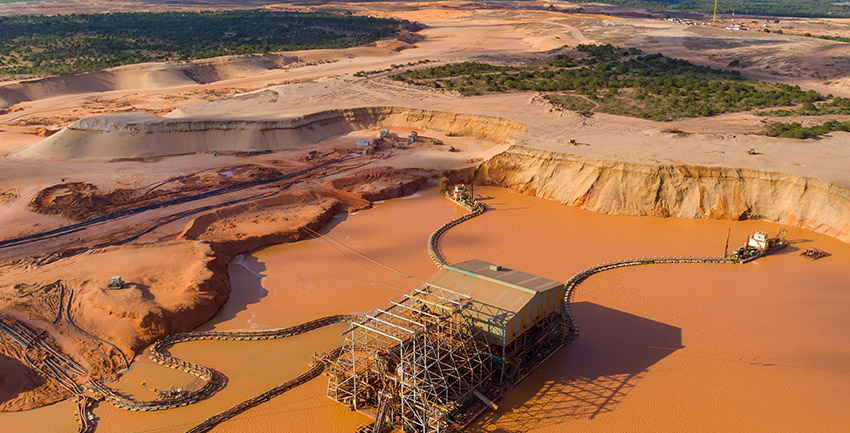 Become a Member today
Proximo is unlike other project finance business intelligence websites. We don't have subscribers, we have members
Our membership approach helps companies foster new business partnerships through industry leading events, whilst simultaneously keeping them abreast of changes across the market landscape via digital platforms.
Join the growing Proximo community today
30-DAY TRIAL
SPEAK TO US