Tying lenders in knots
in
Regulation, ESG-tied debt, Certified green, Renewables
The aspirations of the EU Green Deal and the bloc's adoption of CRD IV are contradictions that leave lenders and borrowers confused - and more significantly a potential hole in the availability of project debt to fund the plan. Can non-bank lending plug the gap?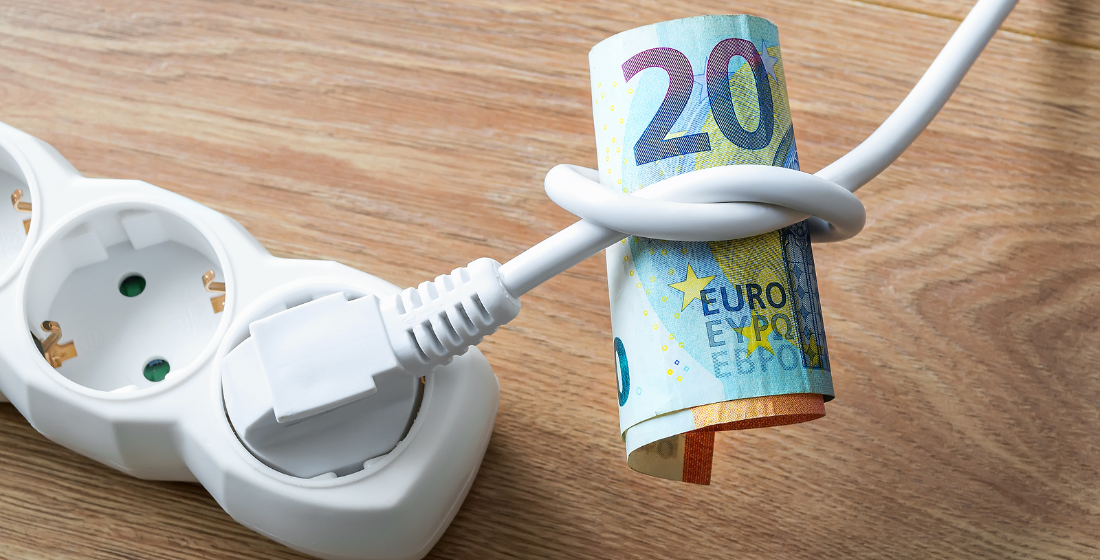 Become a Member today
Proximo is unlike other project finance business intelligence websites. We don't have subscribers, we have members
Our membership approach helps companies foster new business partnerships through industry leading events, whilst simultaneously keeping them abreast of changes across the market landscape via digital platforms.
Join the growing Proximo community today
30-DAY TRIAL
SPEAK TO US