Chilean power: Financing strategies for a market in transition
With Chilean power going green by 2040, and growing demand from domestic corporate energy buyers for renewables offtake, coal-fired power operators are having to look at a variety financial stategies to manage the transition and fund development of renewables portfolios.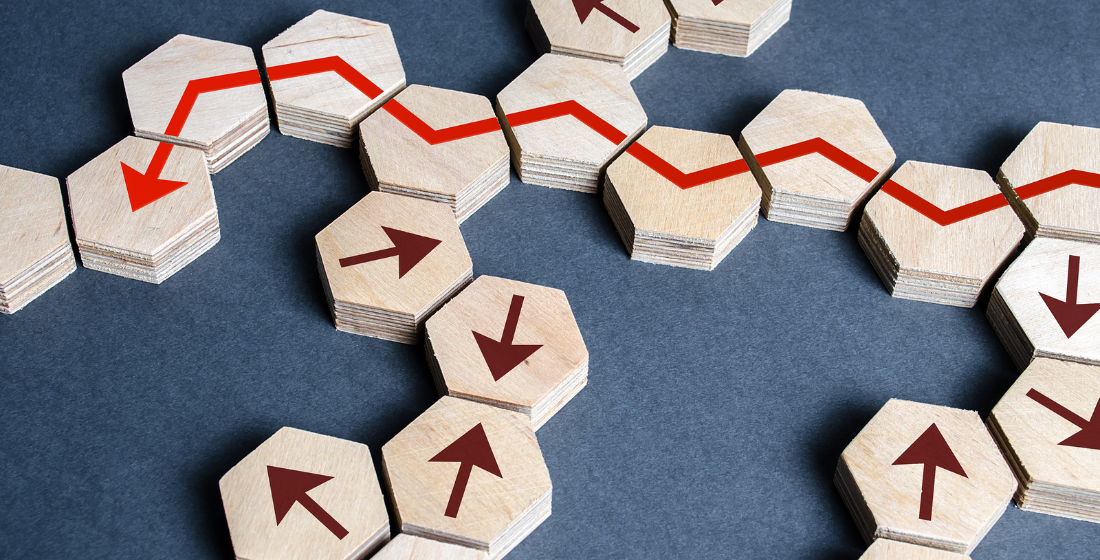 Become a Member today
Proximo is unlike other project finance business intelligence websites. We don't have subscribers, we have members
Our membership approach helps companies foster new business partnerships through industry leading events, whilst simultaneously keeping them abreast of changes across the market landscape via digital platforms.
Join the growing Proximo community today
REQUEST TO JOIN