Junior first loss vs covered bonds – what's best for your portfolio?
in
Regulation, ESG-tied debt, Certified green
The Mariner-developed junior risk transfer product is almost a mainstream way of laying off project finance exposures. But does it need more counterparties, and might covered bonds be a simpler route?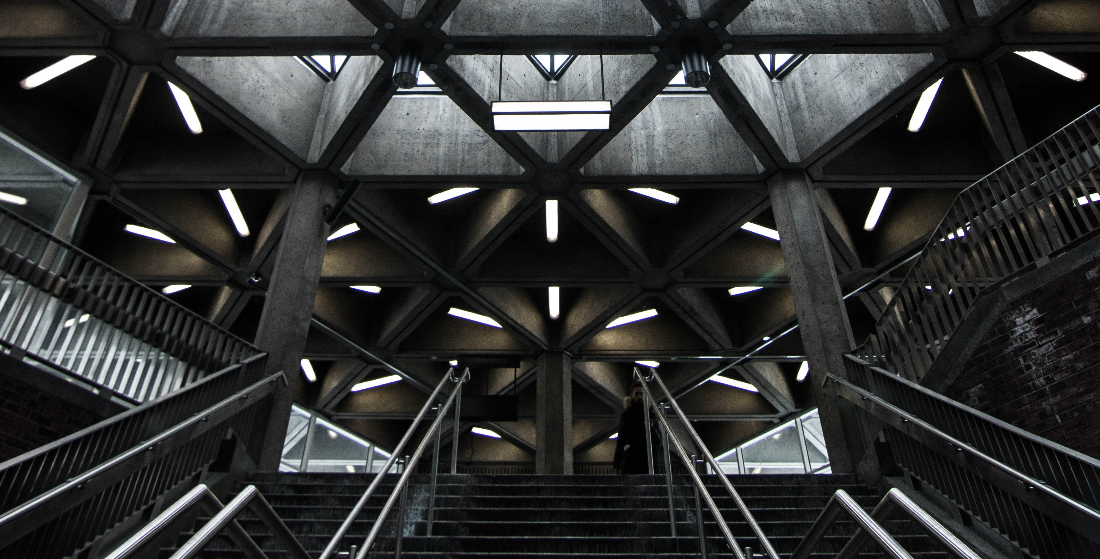 Become a Member today
Proximo is unlike other project finance business intelligence websites. We don't have subscribers, we have members
Our membership approach helps companies foster new business partnerships through industry leading events, whilst simultaneously keeping them abreast of changes across the market landscape via digital platforms.
Join the growing Proximo community today
30-DAY TRIAL
SPEAK TO US