Will Brebemi's refinancing put it on the road to profitability?
How do you refinance a toll road that has been making losses since it opened in 2014? Brebemi appears to have done so – but the debt is not cheap and the solutions to the issues dogging Brebemi are beyond the powers of financial engineering alone.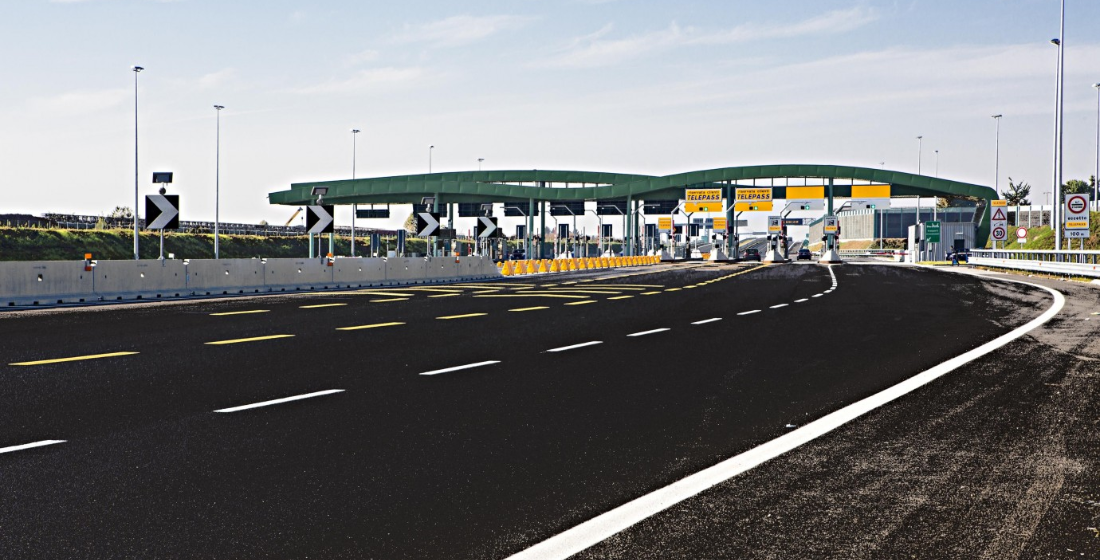 Become a Member today
Proximo is unlike other project finance business intelligence websites. We don't have subscribers, we have members
Our membership approach helps companies foster new business partnerships through industry leading events, whilst simultaneously keeping them abreast of changes across the market landscape via digital platforms.
Join the growing Proximo community today
30-DAY TRIAL
SPEAK TO US