Developing a more sophisticated take on offshore wind yields
Orsted's share price took a battering recently when it announced downward revision of predicted returns from its offshore wind portfolio due to wake and blockage effects. But the long term effect of better productivity data is likely to be a positive for the market.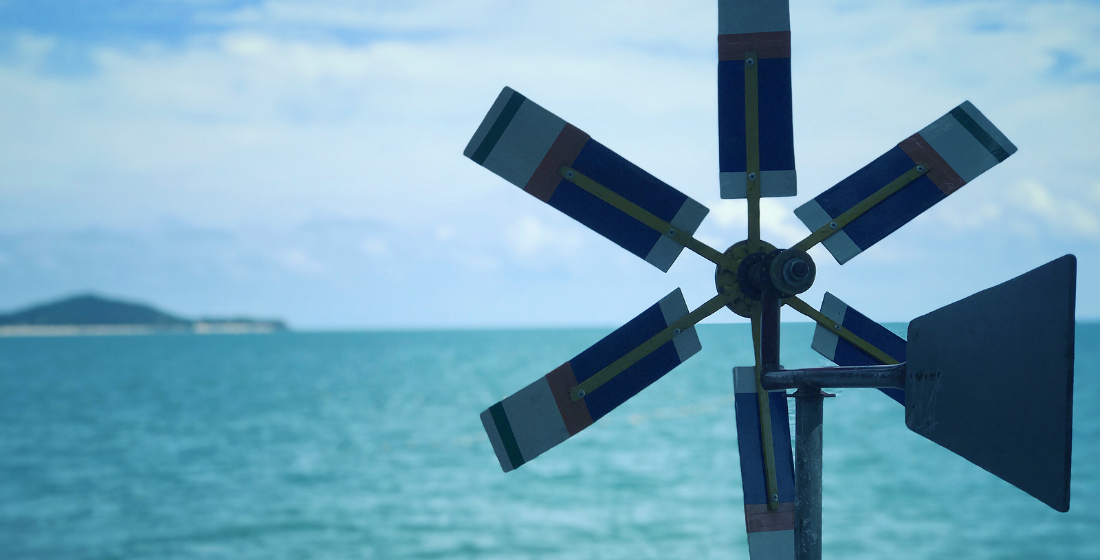 Become a Member today
Proximo is unlike other project finance business intelligence websites. We don't have subscribers, we have members
Our membership approach helps companies foster new business partnerships through industry leading events, whilst simultaneously keeping them abreast of changes across the market landscape via digital platforms.
Join the growing Proximo community today
30-DAY TRIAL
SPEAK TO US