DEWA V: Rejigging the solar math
Dubai Electricity and Water Authority (DEWA) pulled in record low tariff offers this month for its latest 900MW solar PV scheme – DEWA V. But there is no promise from DEWA of a sovereign guarantee backing the project in the tender document. So how did bids go so low?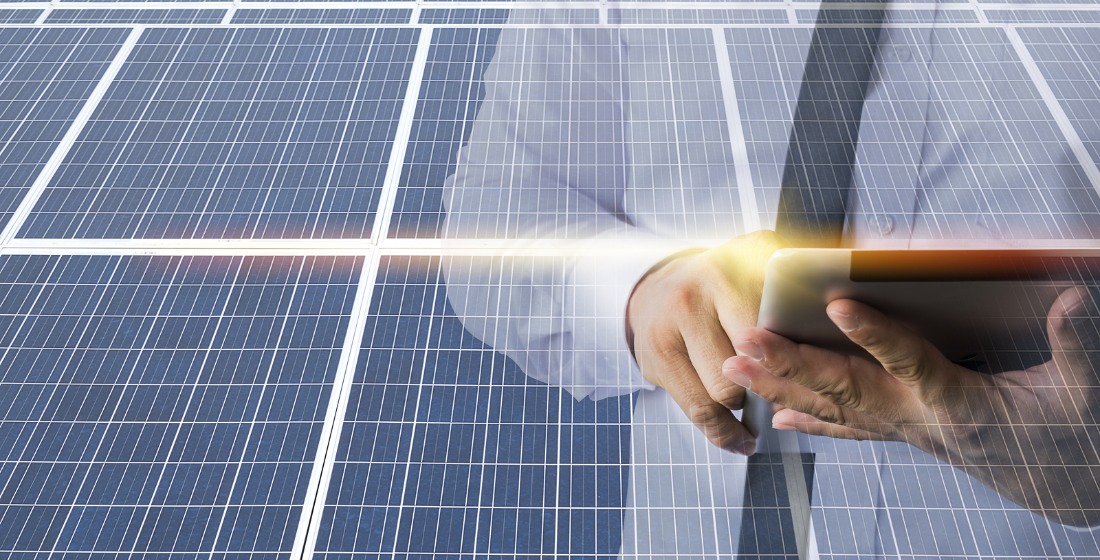 Become a Member today
Proximo is unlike other project finance business intelligence websites. We don't have subscribers, we have members
Our membership approach helps companies foster new business partnerships through industry leading events, whilst simultaneously keeping them abreast of changes across the market landscape via digital platforms.
Join the growing Proximo community today
30-DAY TRIAL
SPEAK TO US