Don't go cold Turkey
in
Power, Renewables, Transport
Turkey has long been the European comeback king of project and trade borrowing. And against all the economic odds, the cost of debt in both markets appears to be falling back again. But is there a ceiling to that progress without a ratings upgrade and a major economic turnaround?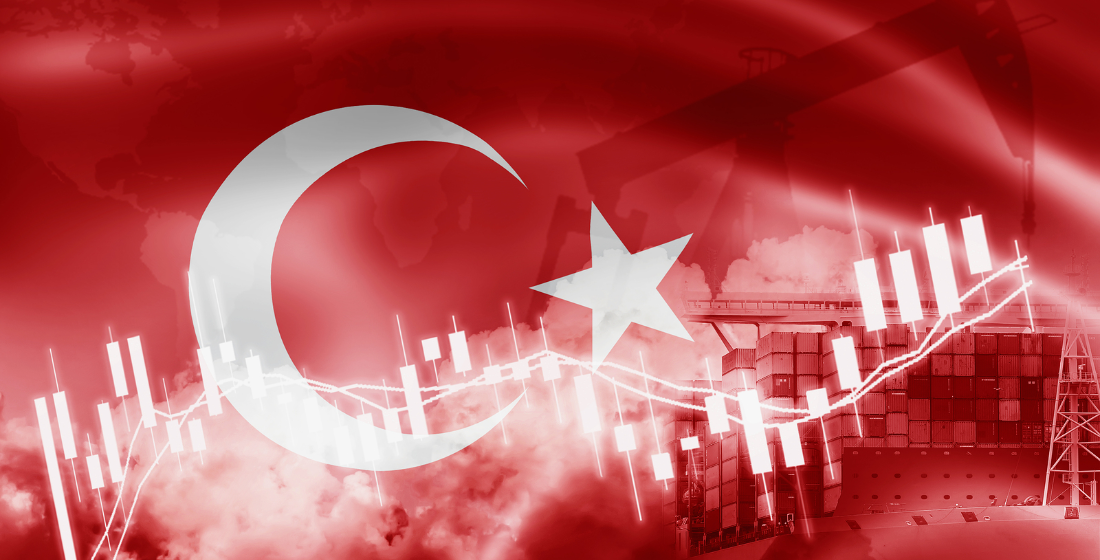 Continue reading
Sign up for our no-obligation free trial today.
It only takes 60 seconds and gives you full access to this article and much, much more.
Register now
Already subscribed? Login
or speak to our team for more information
Call +44 (0)20 3456 7890