Don't go cold Turkey
in
Power, Renewables, Transport
Turkey has long been the European comeback king of project and trade borrowing. And against all the economic odds, the cost of debt in both markets appears to be falling back again. But is there a ceiling to that progress without a ratings upgrade and a major economic turnaround?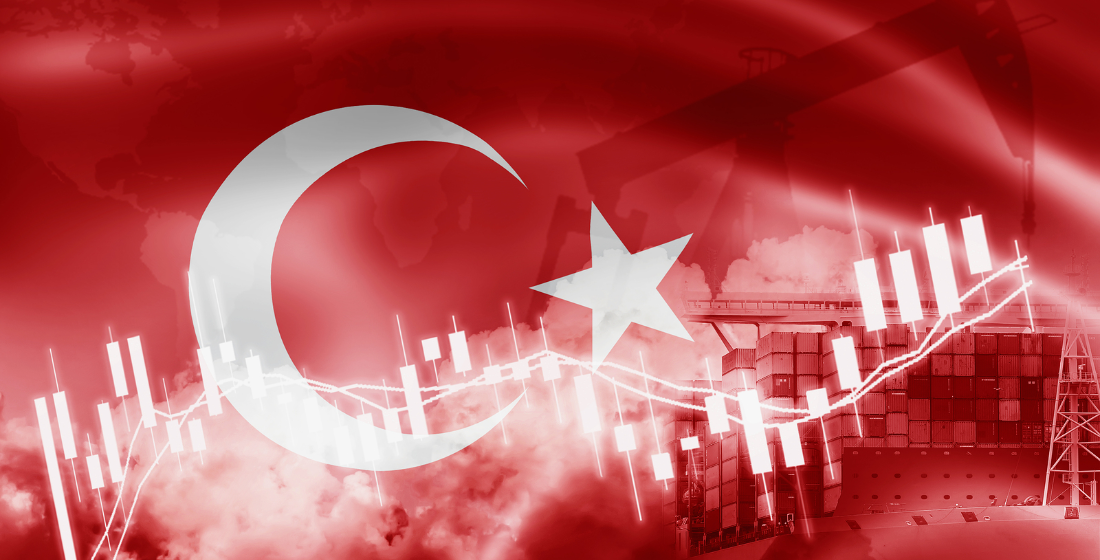 Become a Member today
Proximo is unlike other project finance business intelligence websites. We don't have subscribers, we have members
Our membership approach helps companies foster new business partnerships through industry leading events, whilst simultaneously keeping them abreast of changes across the market landscape via digital platforms.
Join the growing Proximo community today
REQUEST TO JOIN