After GNA 1: An upcoming Brazilian LNG-to-power finance handover?
Following the recent financial close on GNA 1, and the Sergipe project the previous year, is the Brazilian LNG-to-power sector ready for commercially banked deals with little or no DFI and ECA support? Some DFIs beleive so, but GNA 2 will be the real test.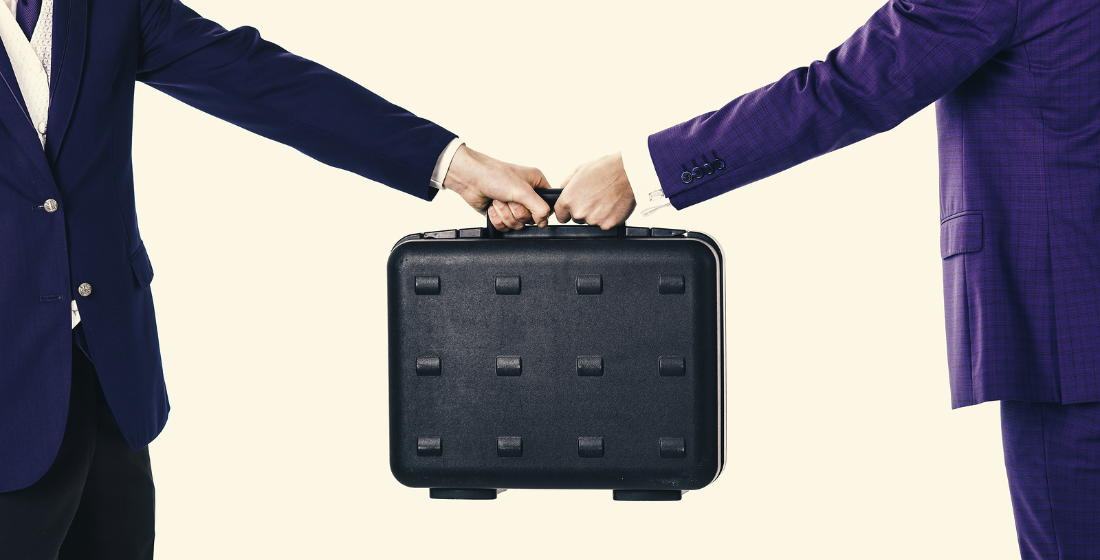 Become a Member today
Proximo is unlike other project finance business intelligence websites. We don't have subscribers, we have members
Our membership approach helps companies foster new business partnerships through industry leading events, whilst simultaneously keeping them abreast of changes across the market landscape via digital platforms.
Join the growing Proximo community today
7-DAY TRIAL
SPEAK TO US