West Bakr: Borrowed template with better pricing
Lekela Power's DFI-backed financing for its 250MW West Bakr wind project borrows heavily from the Gulf of Suez wind template in 2017. While there have been improvements in speed of delivery and cost of debt, does angst about Egyptian political risk run too deep for these financings to ever get done with minimal DFI or ECA support?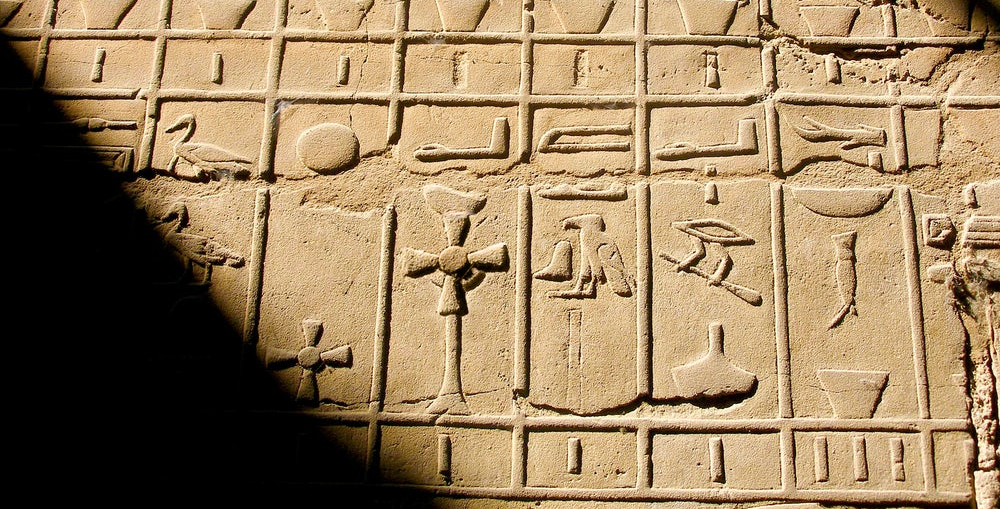 Become a Member today
Proximo is unlike other project finance business intelligence websites. We don't have subscribers, we have members
Our membership approach helps companies foster new business partnerships through industry leading events, whilst simultaneously keeping them abreast of changes across the market landscape via digital platforms.
Join the growing Proximo community today
30-DAY TRIAL
SPEAK TO US