Italian solar's securitisation boost
in
Regulation, ESG-tied debt, Renewables
Securitisation has emerged as a useful way for Italian banks to manage their exposures to the country's PV sector. Could it also fuel a resumption in development activity?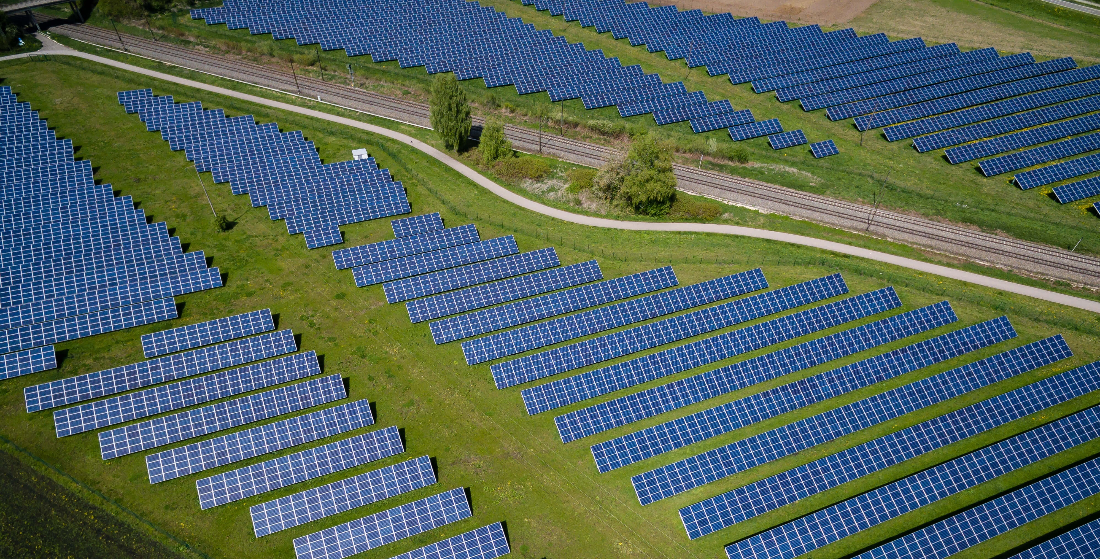 Become a Member today
Proximo is unlike other project finance business intelligence websites. We don't have subscribers, we have members
Our membership approach helps companies foster new business partnerships through industry leading events, whilst simultaneously keeping them abreast of changes across the market landscape via digital platforms.
Join the growing Proximo community today
30-DAY TRIAL
SPEAK TO US