Allego: A hybrid test of lender appetite for EV charging
Societe Generale and Kommunalkredit have devised an innovative hybrid structure in the Allego EV charging infrastructure deal, mixing both corporate and project finance features in what is the first significant foray into a potential project finance asset class of the future. But is it likely to lead to a wave of replica transactions any time soon?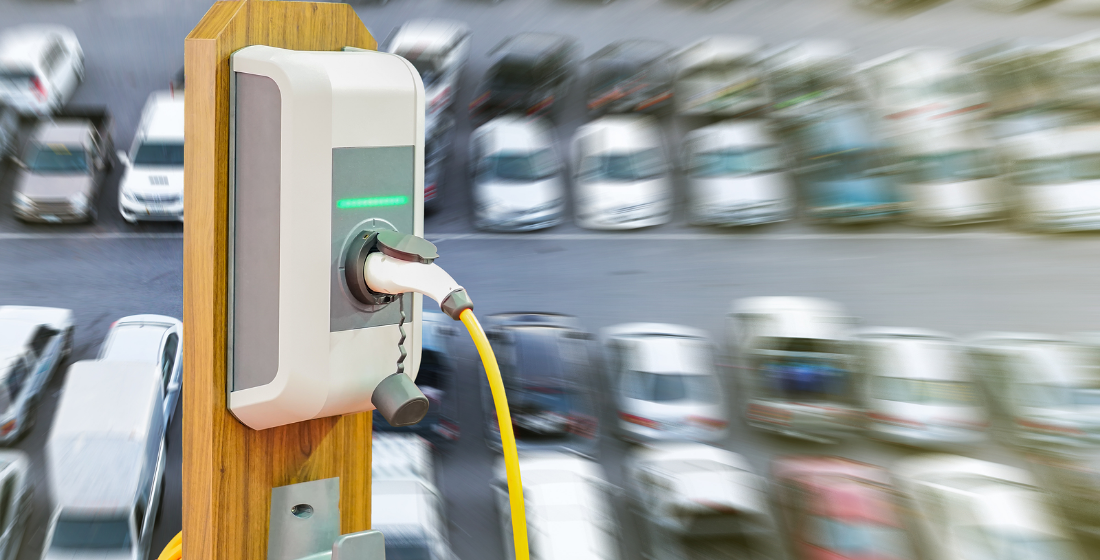 Continue reading
Sign up for our no-obligation free trial today.
It only takes 60 seconds and gives you full access to this article and much, much more.
Register now
Already subscribed? Login
or speak to our team for more information
Call +44 (0)20 3456 7890