Allego: A hybrid test of lender appetite for EV charging
Societe Generale and Kommunalkredit have devised an innovative hybrid structure in the Allego EV charging infrastructure deal, mixing both corporate and project finance features in what is the first significant foray into a potential project finance asset class of the future. But is it likely to lead to a wave of replica transactions any time soon?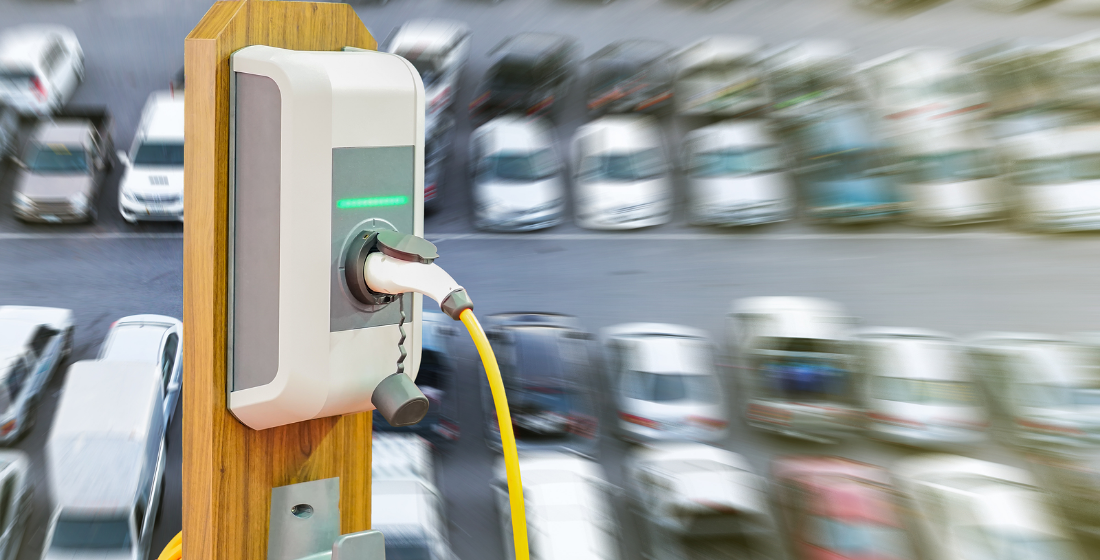 Become a Member today
Proximo is unlike other project finance business intelligence websites. We don't have subscribers, we have members
Our membership approach helps companies foster new business partnerships through industry leading events, whilst simultaneously keeping them abreast of changes across the market landscape via digital platforms.
Join the growing Proximo community today
30-DAY TRIAL
SPEAK TO US