Floating offshore wind: What distance to bankable?
Region:
Europe , Americas, Middle East & Africa, Asia-Pacific
Floating offshore wind enjoys lots of interest from oil majors and utilities, but has yet to land a commercial bank financing. Proximo talks to RCG's Marc Costa-Ros, Floating Energy Systems' Gary Ross and Cogswell Consulting's Ian Cogswell about the potential and pitfalls.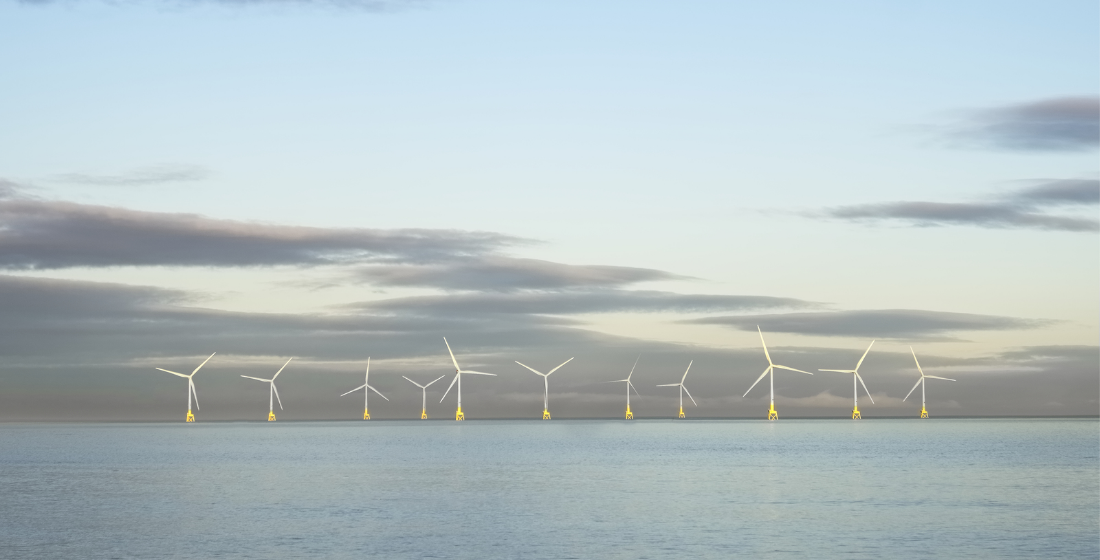 Become a Member today
Proximo is unlike other project finance business intelligence websites. We don't have subscribers, we have members
Our membership approach helps companies foster new business partnerships through industry leading events, whilst simultaneously keeping them abreast of changes across the market landscape via digital platforms.
Join the growing Proximo community today
REQUEST TO JOIN