Floating offshore wind: What distance to bankable?
in
Regulation, Renewables
Floating offshore wind enjoys lots of interest from oil majors and utilities, but has yet to land a commercial bank financing. Proximo talks to RCG's Marc Costa-Ros, Floating Energy Systems' Gary Ross and Cogswell Consulting's Ian Cogswell about the potential and pitfalls.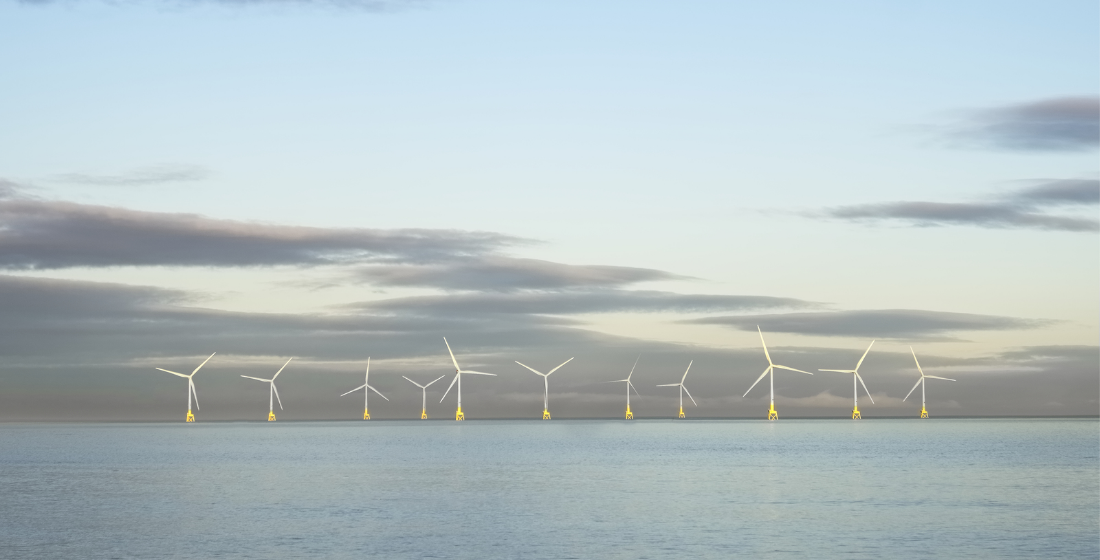 Continue reading
Sign up for our no-obligation free trial today.
It only takes 60 seconds and gives you full access to this article and much, much more.
Register now
Already subscribed? Login
or speak to our team for more information
Call +44 (0)20 3456 7890