Filling Chile's coal-fired hole
The ambitious de-carbonising targets agreed by the Chilean government with generation companies will put an end to coal-fired power in the country in 20 years. But while Chile's climatic renewables potential is very strong, there are still major challenges in the transmission sector to be met before the ambition becomes reality.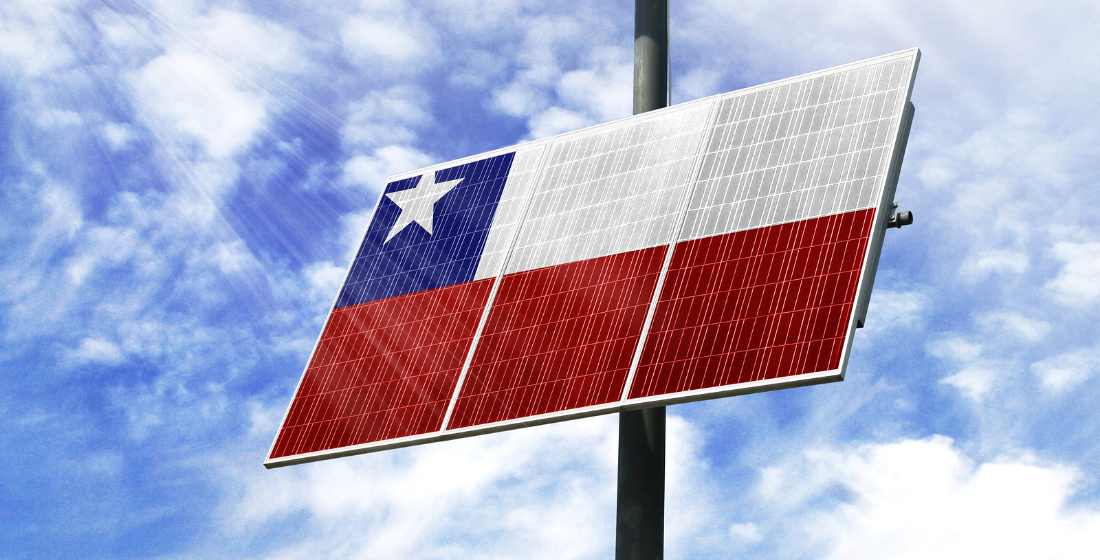 Continue reading
Sign up for our no-obligation free trial today.
It only takes 60 seconds and gives you full access to this article and much, much more.
Register now
Already subscribed? Login
or speak to our team for more information
Call +44 (0)20 3456 7890