Filling Chile's coal-fired hole
The ambitious de-carbonising targets agreed by the Chilean government with generation companies will put an end to coal-fired power in the country in 20 years. But while Chile's climatic renewables potential is very strong, there are still major challenges in the transmission sector to be met before the ambition becomes reality.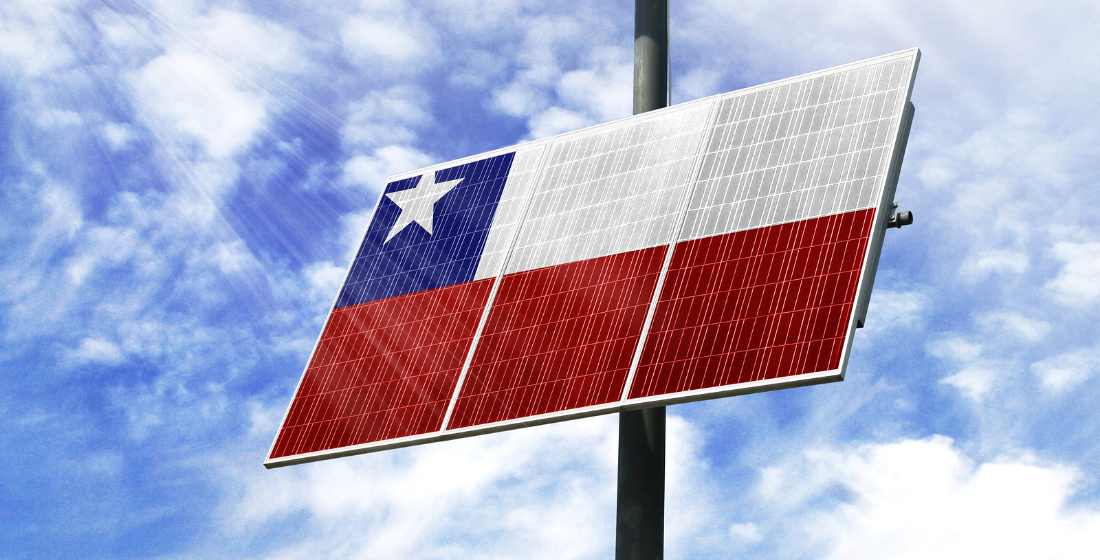 Become a Member today
Proximo is unlike other project finance business intelligence websites. We don't have subscribers, we have members
Our membership approach helps companies foster new business partnerships through industry leading events, whilst simultaneously keeping them abreast of changes across the market landscape via digital platforms.
Join the growing Proximo community today
REQUEST TO JOIN