On the road again: The very active retirement of Clemente del Valle
in
MFI/DFI, PPP/P3, Social infrastructure, Transport
Against all the odds, over the past six years Colombian infrastructure development bank FDN has catalysed a mix of infrastructure funding sources that had never existed in Colombia before. Proximo talks to Clemente del Valle – key architect of FDN and who very recently retired as president – about his new projects; the past, present and future of Colombia's $15 billion 4G road-building programme and creating new infrastructure funding resources.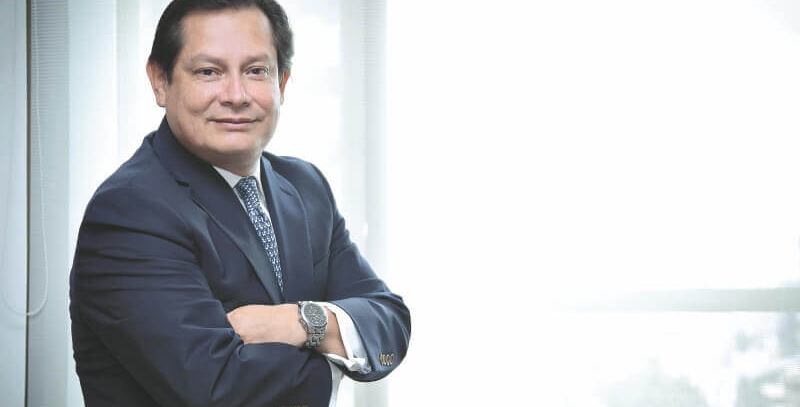 Become a Member today
Proximo is unlike other project finance business intelligence websites. We don't have subscribers, we have members
Our membership approach helps companies foster new business partnerships through industry leading events, whilst simultaneously keeping them abreast of changes across the market landscape via digital platforms.
Join the growing Proximo community today
30-DAY TRIAL
SPEAK TO US