Al Dur 2: A Saudi nightmare on ECA street
in
Power, Social infrastructure
The $1.5 billion Al Dur 2 independent water and power project (IWPP) financing achieved a record length tenor on an uncovered local bank tranche, an indirect benefit of ECA support. But according to sources close to the deal, that benefit may not counterbalance the arranging 'nightmare' that went with structuring Saudi Exim's direct loan debut.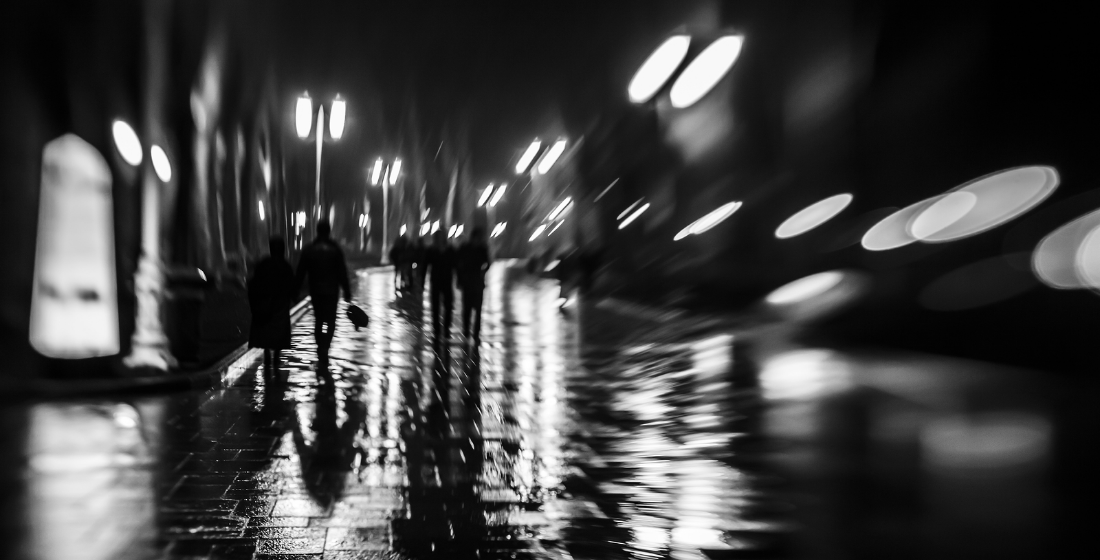 Become a Member today
Proximo is unlike other project finance business intelligence websites. We don't have subscribers, we have members
Our membership approach helps companies foster new business partnerships through industry leading events, whilst simultaneously keeping them abreast of changes across the market landscape via digital platforms.
Join the growing Proximo community today
30-DAY TRIAL
SPEAK TO US