Al Dur 2: A Saudi nightmare on ECA street
in
Power, Social infrastructure
The $1.5 billion Al Dur 2 independent water and power project (IWPP) financing achieved a record length tenor on an uncovered local bank tranche, an indirect benefit of ECA support. But according to sources close to the deal, that benefit may not counterbalance the arranging 'nightmare' that went with structuring Saudi Exim's direct loan debut.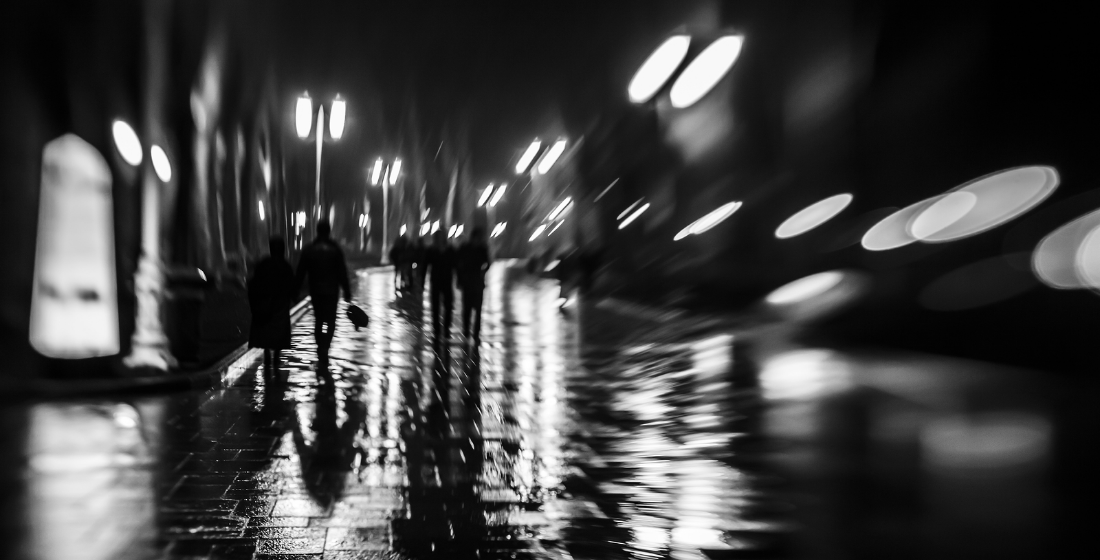 Continue reading
Sign up for our no-obligation free trial today.
It only takes 60 seconds and gives you full access to this article and much, much more.
Register now
Already subscribed? Login
or speak to our team for more information
Call +44 (0)20 3456 7890