Expert opinion, Roundtable
What the bankers say (part one)...
With the heads of project finance from eight major banks in the same place at the same time – Proximo's European Infrastructure and Renewables Finance Exchange in Lisbon in May – we took the opportunity for a closed and candid shop talk session. Part one discusses the state of the European project finance market, asset pricing and the merits and disadvantages of bank and institutional project lending.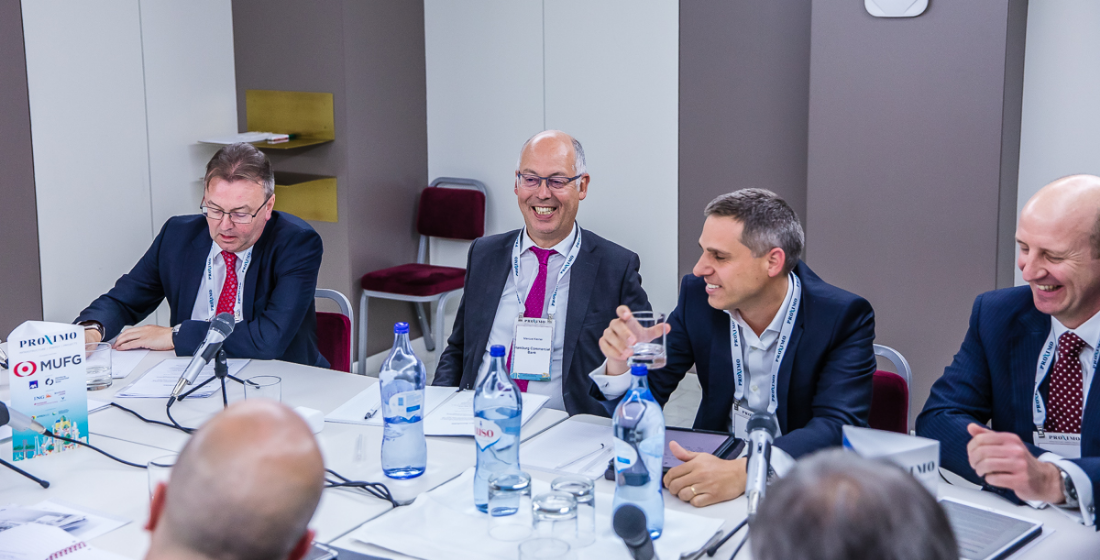 Continue reading
Sign up for our no-obligation free trial today.
It only takes 60 seconds and gives you full access to this article and much, much more.
Register now
Already subscribed? Login
or speak to our team for more information
Call +44 (0)20 3456 7890