Expert opinion, Roundtable
What the bankers say (part one)...
With the heads of project finance from eight major banks in the same place at the same time – Proximo's European Infrastructure and Renewables Finance Exchange in Lisbon in May – we took the opportunity for a closed and candid shop talk session. Part one discusses the state of the European project finance market, asset pricing and the merits and disadvantages of bank and institutional project lending.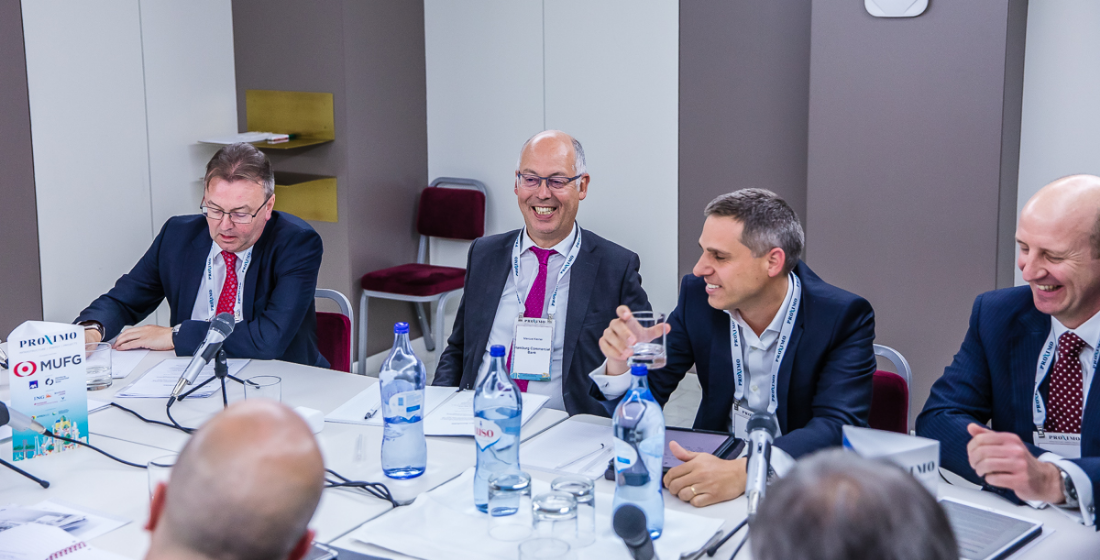 Become a Member today
Proximo is unlike other project finance business intelligence websites. We don't have subscribers, we have members
Our membership approach helps companies foster new business partnerships through industry leading events, whilst simultaneously keeping them abreast of changes across the market landscape via digital platforms.
Join the growing Proximo community today
30-DAY TRIAL
SPEAK TO US