No – offshore wind will not double UK power prices
UK offshore wind has been a rare domestic project financing success story. But it has attracted some strange press recently, largely fuelled by an academic report that is based on some equally strange assumptions about the financing of Moray East.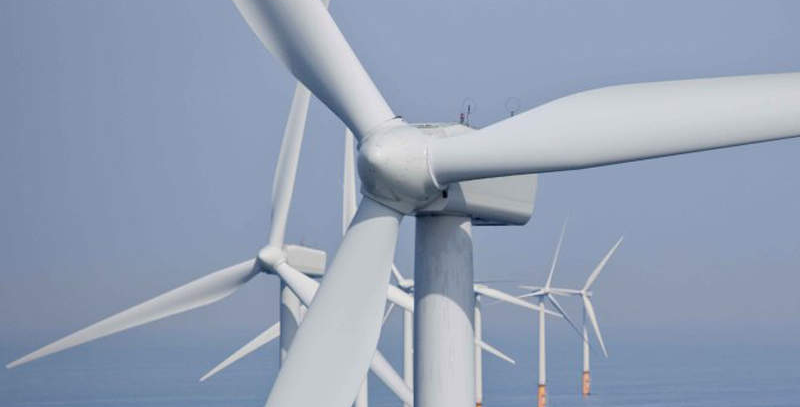 Become a Member today
Proximo is unlike other project finance business intelligence websites. We don't have subscribers, we have members
Our membership approach helps companies foster new business partnerships through industry leading events, whilst simultaneously keeping them abreast of changes across the market landscape via digital platforms.
Join the growing Proximo community today
30-DAY TRIAL
SPEAK TO US