No – offshore wind will not double UK power prices
UK offshore wind has been a rare domestic project financing success story. But it has attracted some strange press recently, largely fuelled by an academic report that is based on some equally strange assumptions about the financing of Moray East.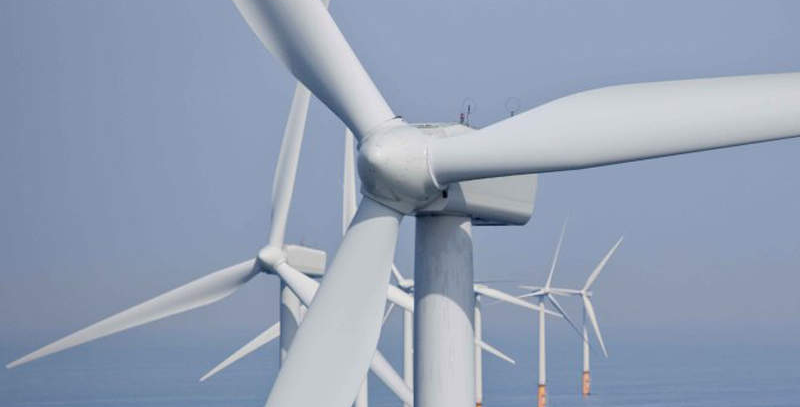 Continue reading
Sign up for our no-obligation free trial today.
It only takes 60 seconds and gives you full access to this article and much, much more.
Register now
Already subscribed? Login
or speak to our team for more information
Call +44 (0)20 3456 7890