Grand Eweng: Too much too soon?
The €1.26 billion 420MW Nachtigal hydro scheme set the financing template for hydro in Cameroon in late 2018. Now a project more than four times the size of Nachtigal is underway, but it is a very different proposition in terms of bankability.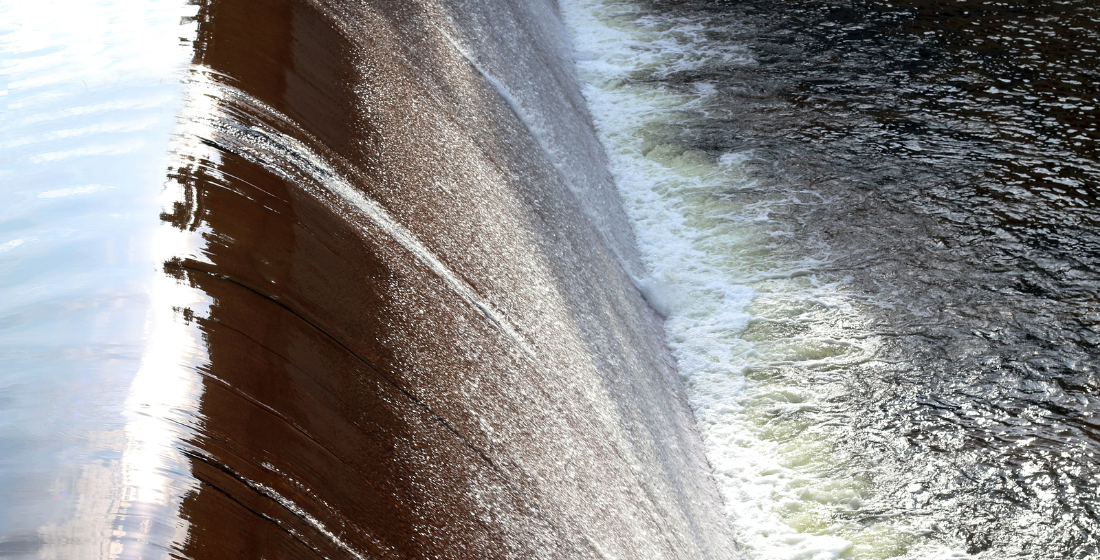 Become a Member today
Proximo is unlike other project finance business intelligence websites. We don't have subscribers, we have members
Our membership approach helps companies foster new business partnerships through industry leading events, whilst simultaneously keeping them abreast of changes across the market landscape via digital platforms.
Join the growing Proximo community today
30-DAY TRIAL
SPEAK TO US