What is going on at Canada Infrastructure Bank?
In:
Social infrastructure, Transport, Waste and Water
Nick Hann is keeping shtum about his reasons for leaving Canada Infrastructure Bank (CIB). But the departure of such a well-respected infrastructure finance veteran is being seen by many in the market as confirmation of a widely held view – there is something radically wrong with CEO Pierre Lavallee's leadership of the bank.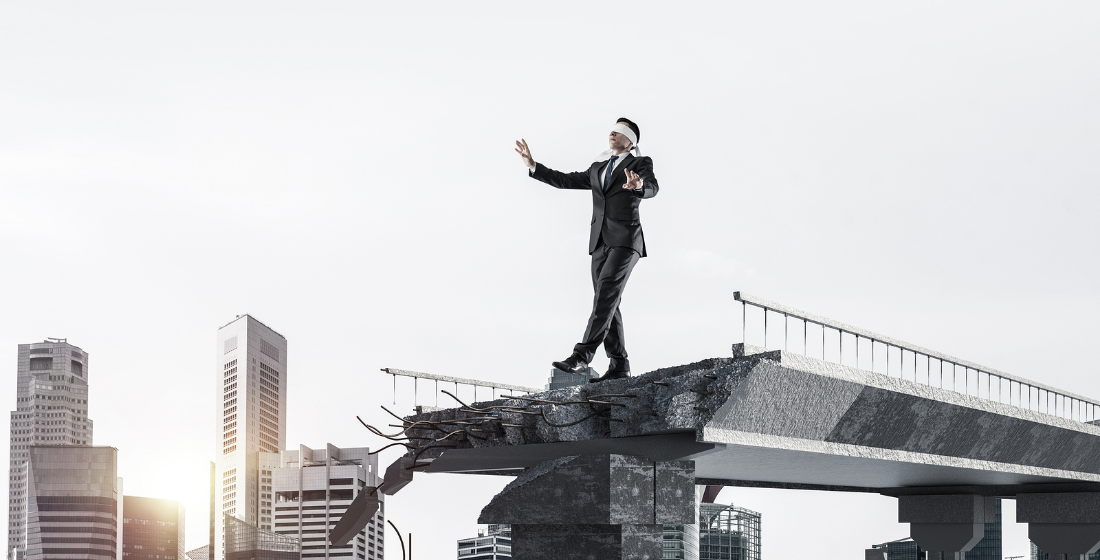 Become a Member today
Proximo is unlike other project finance business intelligence websites. We don't have subscribers, we have members
Our membership approach helps companies foster new business partnerships through industry leading events, whilst simultaneously keeping them abreast of changes across the market landscape via digital platforms.
Join the growing Proximo community today
REQUEST TO JOIN