Portfolios wanted: New renewables vehicles seek lonely European assets
in
Infra funds, Certified green, Renewables
The supply of assets is nowhere near matching the wall of institutional debt and equity that wants to build renewables portfolios. Proximo talks supply and demand with Martin Berkenkamp, founder and CEO of advisory firm advise2energy.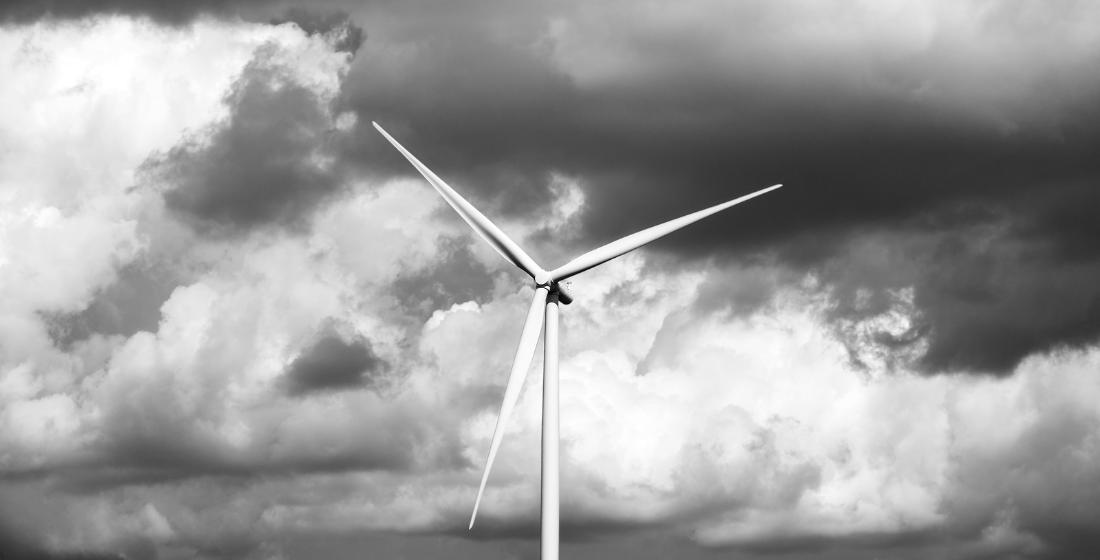 Related from Proximo:
Finerge: Simplifying the project debt puzzle. First State's low-cost, long-dated Portuguese portfolio refinancing
European solar: A wider focus but funding questions remain. A Proximo roundtable featuring Poweris, M&G, Total, Neoen, MUFG, Habitat, Bluefield and Foresight.