The art of the sale: CLOs, secondaries and syndication
Why are project finance banks under so much pressure to sell down their exposures, and which methods have worked best to do so? Host Tom Nelthorpe discusses syndication, securitisation, capital markets projects, first loss insurance and bilateral debt sales with Ian Cogswell and Michael Whalen.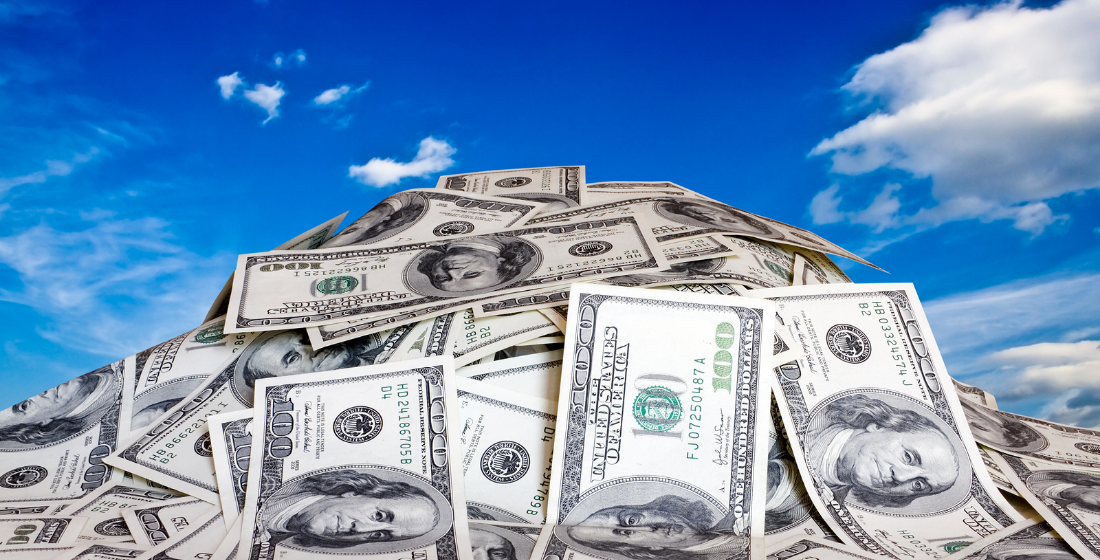 Related from Proximo
Bayfront Infrastructure: Project CLOs old school style. Singaporean public-private export finance lender Clifford Capital securitises loan assignments and participations
Room2Run: Untapping multilateral capital to full effect. The AfDB's synthetic securitisation of a non-sovereign portfolio, in which Mariner was lead investor.
Time for more Basel-friendly project loan CLOs? What Basel IV might mean for bank portfolios