Social infrastructure PPP: Back to the drawing board?
In:
Social infrastructure, Waste and Water
With a large and widening social infrastructure funding gap in Europe, PFI dead in England and PPP under scrutiny in the EU, what are the alternatives for governments eager to keep social infra debt off their books?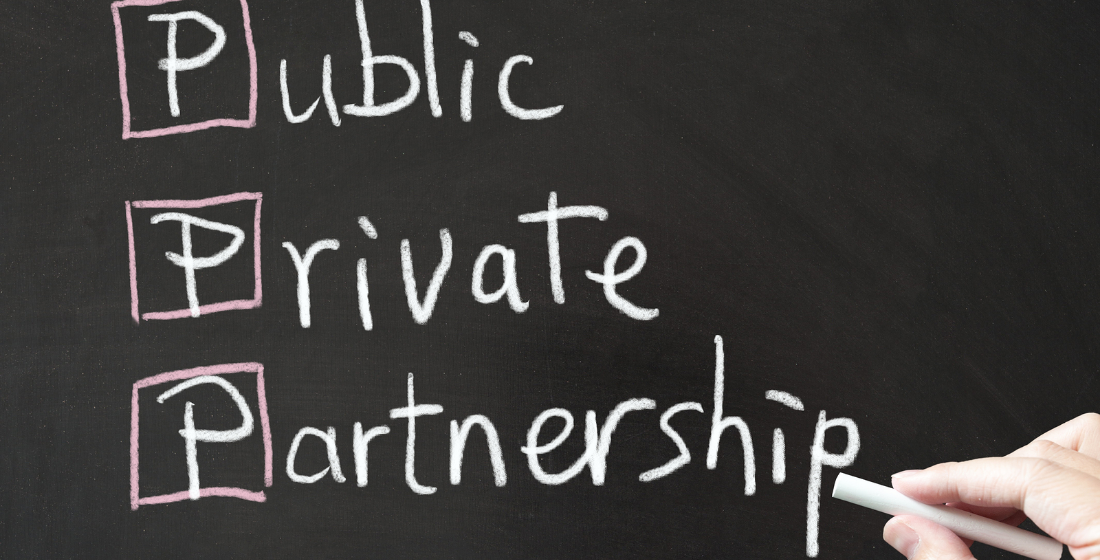 Become a Member today
Proximo is unlike other project finance business intelligence websites. We don't have subscribers, we have members
Our membership approach helps companies foster new business partnerships through industry leading events, whilst simultaneously keeping them abreast of changes across the market landscape via digital platforms.
Join the growing Proximo community today
REQUEST TO JOIN